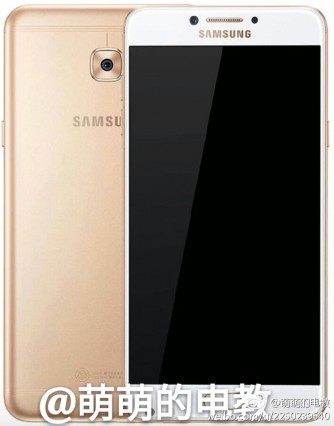 Just early this month, Mr. Anonymous gave us a tip that a Samsung Galaxy C9 Pro might be landing in Malaysia. And it's not just the C9 Pro, but the C5 Pro and C7 Pro from the internet with the leaks here and there.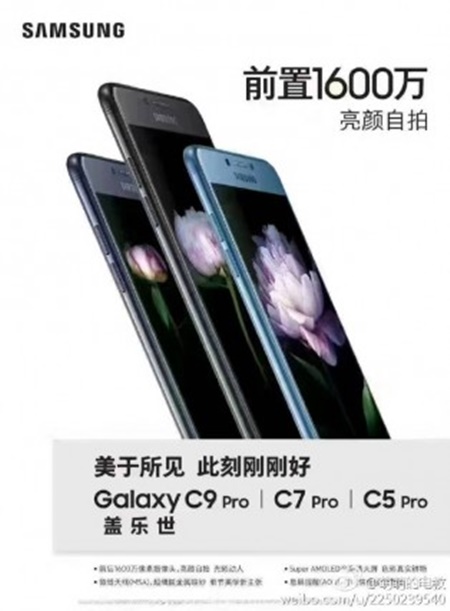 Speaking of leaks, we actually got a glance of the C5 and C7 Pro renders and it looks quite "official". In this image, it shows all the C Pro members with the existing C9 Pro, which by the way, is the first Samsung to feature 3 mini antenna lines, along with a 16MP front camera but adds on 6GB of RAM with a 6-inch FHD display. As for the C5 and C7 Pro, rumours have it that the C5 Pro sport a Qualcomm Snapdragon 626 chipset, 4GB RAM, 5.2-inch 1080p display, a 16 MP camera for the front and back, and a 3000 mAh battery; while the C7 Pro also shares the same tech-specs, but with 5.7-inch 1080p display and 3300 mAh battery.
The C Pro series should release in China first as the handsets proved popular there, we will continue to keep an eye on the devices' availability in Malaysia, so stay tuned for more Samsung news at Technave.com.
[Source]