Rumours: New red and green option for OnePlus 3?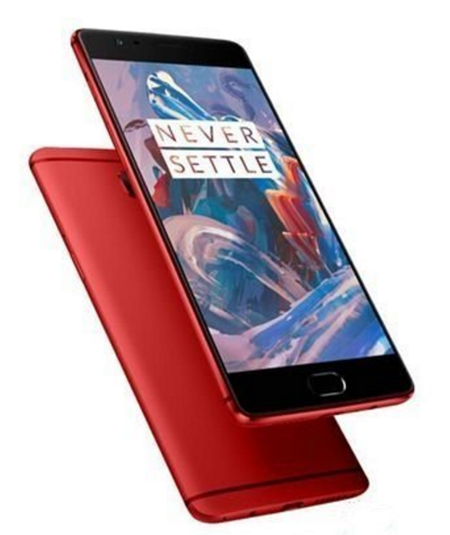 So here's some news about the OnePlus 3, it looks like it could get new colours as it was spotted on the OnePlus website but it's no longer there after being taken down. According to the source, OnePlus 3 might be getting a red version which looks nice because it matches with the red and white charging cable.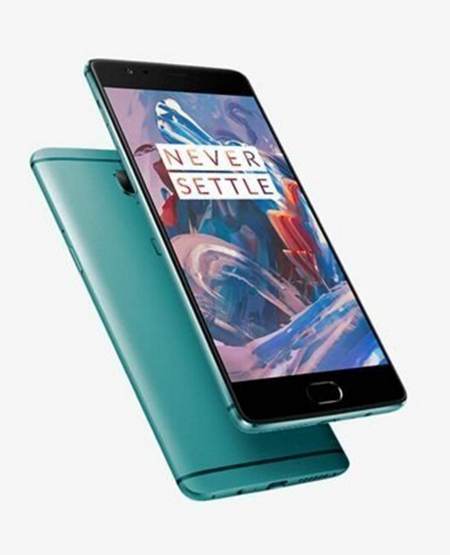 On the other hand, it could also get a green (or teal) body. This is one colour that you don't see everyday on smartphones and will surely get some attention in the public. Both phones in the leaked images also show that they retain the black bands on the back and black bezels at the front. At the moment, OnePlus 3 is only available in graphite grey, and a soft gold version will come soon next month. So it'd be nice if red and green will be official.
The OnePlus 3 features a Snapdragon 820 SoC, 6GB RAM + 64GB ROM, 5.5-inch FHD optic AMOLED display, a fingerprint scanner, NFC, and a 3000mAh battery with DASH Charge just for $399 (around RM1603). Stay tuned for more news at Technave.com.
[Source]
OnePlus 3 Specs & Price >