Rumours: New redesign glass casing for heat compensation in Apple 'iPhone X'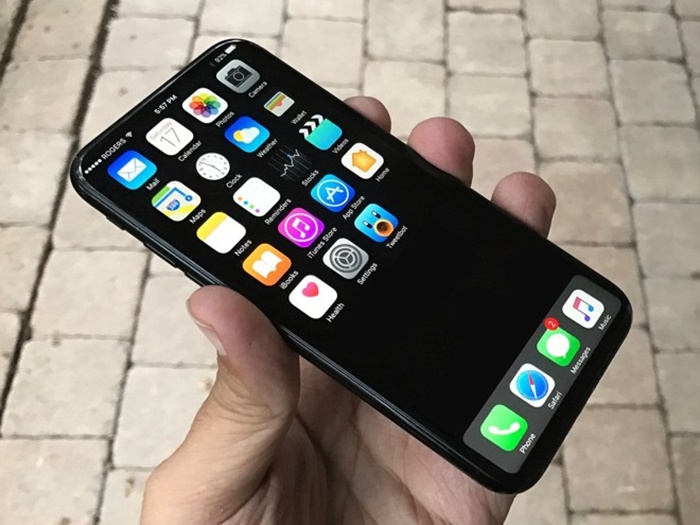 So here's another juicy Apple iPhone 8 rumour news, we already told you that they are planning a new way of wireless charging, but how are they going to do it is quite a mystery. We gotten some sources from popular Apple analyst and KGI Securities, Ming-Chi Kuo about it, check out what he has to say.
According to Kuo, Apple is actually planning to add a thin layer of graphite sheet to the device's internals for overheating prevention. This means that the glass external casing will have to be switched in favor of the wireless charging, as we all learn from our science classes, glass doesn't transmit heat that effectively like metal.
To add on to that, the glass switch also means a new 3D Touch technology will be a tad more sensitive to heat. With this new technology adjustment, it's no wonder the rumours about it are suggesting the iPhone 8 is going to cost more than the already expensive iPhone 7 and 7 Plus. Oh boy.
In another interesting note, Kuo also mentioned that the 10th Anniversary iPhone is codenamed iPhone X which is cool, because the X is a Roman numeral for 10.

Stay tuned for more Apple news at Technave.com.
[Source]
Apple iPhone X Specs & Price >