Rumours: Next iPhone Getting 2x Pixels Screen?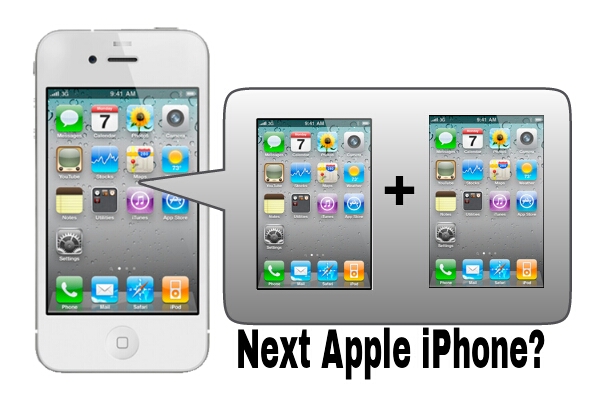 Based on a rumour from China, possibly from component suppliers, Apple may be doubling the amount of pixels in the screen for the next iPhone. This would result in the side bezels becoming thinner, following the same look and feel as the iPad mini. Currently, the iPhone 5 has a Retina display with 730000 pixels anda pixel density of 326ppi. Doubling the number of pixels would mean about 1500000 pixels for a pixel density of 460ppi.

Doing this would be the same as making a Retina 2X screen, which would certainly make the display pop even more than it already does. Doing so would certainly be very difficult but it wouldn't be different from what Apple have already been doing as they have been steadily increasing the pixel count from the Apple iPhone 3GS. However, it seems unlikely that we'll see this appear in the upcoming Apple iPhone 5S as the S versions have typically involved upgrades in the form of software rather than hardware. This means we may see such an Apple iPhone by 2014 and not September 2013 which is the estimated launch date for the next Apple iPhone.
Apple iPhone 5S Specs & Price >