Rumours: Nexus 5X heading to Malaysia store shelves for RM 1199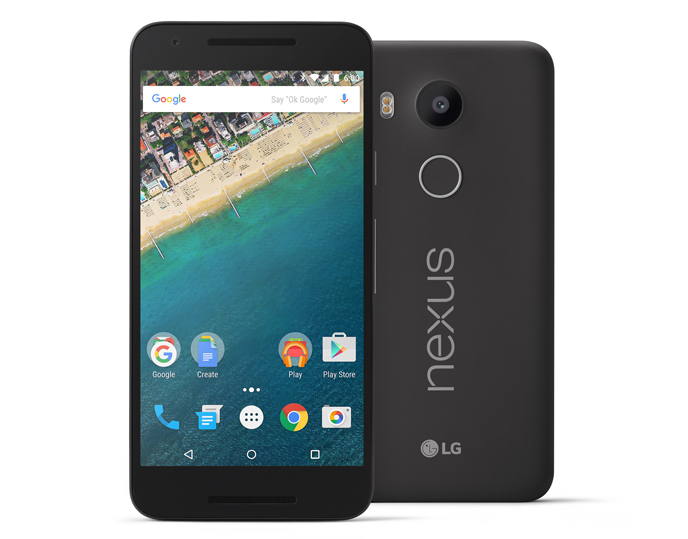 After the Nexus 6P, the Nexus 5X is the Google branded smartphone that many anticipated to arrive alongside its bigger brother, but alas only the Huawei-built device made to our local market. However, the tide may be turning, as there is chatter online that it will be coming this July, for only RM 1199.
Our friends at Amanz have discovered information from the official distributor Brightstar, which we has seen associated with the model in SIRIM, that states the Nexus 5X will be arriving on Malaysia storefronts by July.
As a refresh, the LG-build Nexus 5X has a 5.2-inch 1080p IPS display, a Snapdragon 808 processor paired with 2GB of RAM, 16GB or 32GB of non-expandable storage, a 2,700mAh battery, the same 12.3MP rear camera as the Nexus 6P, and a 5MP front-facing camera. It also runs on pure Android, with no skins – so you can be assured that it will get the best software update cycle around.
[Source]
LG Nexus 5X Specs & Price >