Rumours: Other possible Apple products appearing alongside iPhone 7 tonight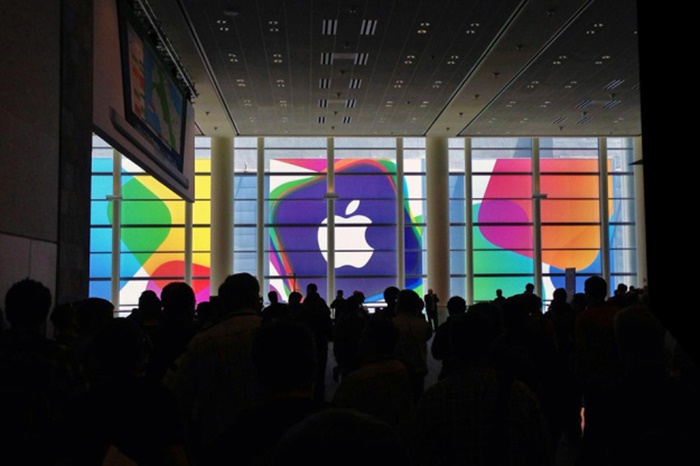 Apple will soon reveal the new iPhone 7 series at 1AM (GMT+) later after past midnight via livestream, but it doesn't mean that's the only device getting the spotlight, below are the list of other Apple products that might make an appearance too.
Apple Watch 2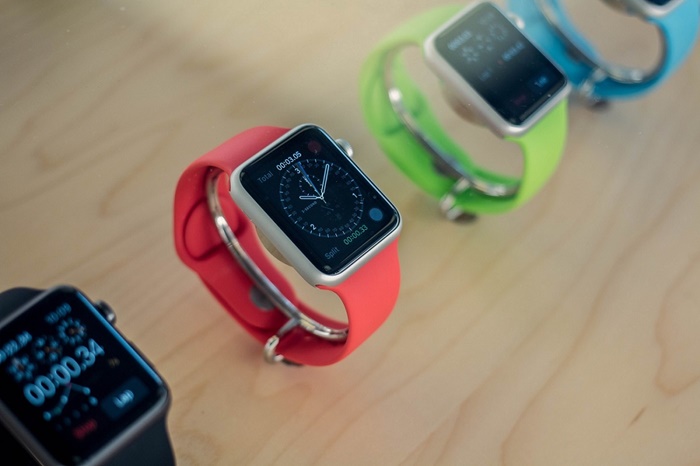 First up, a second-gen Apple Watch might make its debut. Coming with a better battery, a thinner display, and improved tech-specs as well. Deisgn-wsie, it might have little to minimal changes according to the rumours, there was even a point that Apple was thinking about putting an LTE radio in there.
Macbook Pro Refresh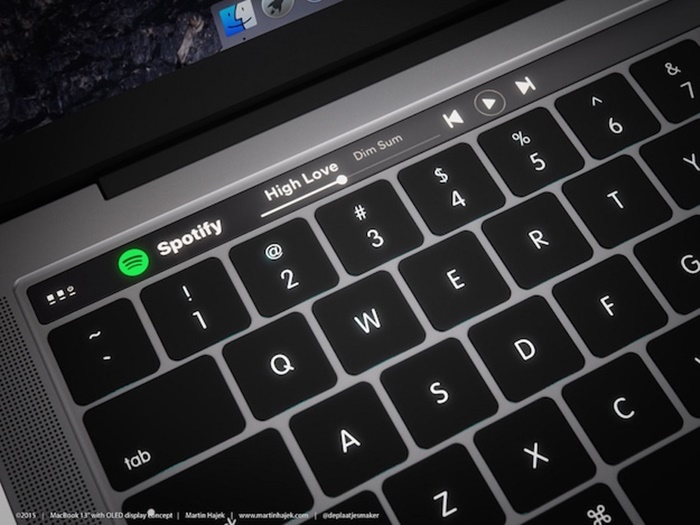 Rumours have it that the Macbook Pro Refresh will be showing up this fall, an Apple product that's long overdue, the only detail that has been consistently leaked is having an OLED touchscreen running along the top of the keyboard, which would replace the Fn keys. Other changes include a new TouCh ID sensor, an extra USB Type-C port, and a thinner body.
And depending on what app you're using, giving keys for copy/paste while in a document, or switching to specific commands when you open Photoshop, any of this action will change the command bar's display, which is kinda cool.
New Thunderbolt Display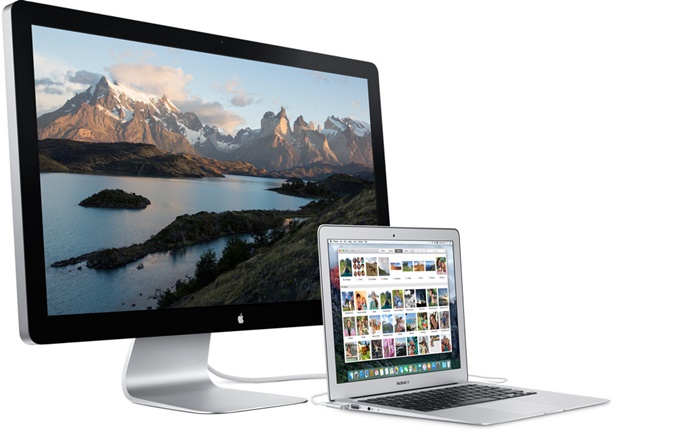 As for the Thunderbolt Display, initially, the rumours surrounding this feature is that it will get an updated display with a graphics card inside but never saw the light. But this actually looks like a good time with today's technology, it can be updated and fit into the Macbook which is lacking a graphics-intensive application, to help you imagine it, think of your monitor display reaching 5K display with a discrete GPU inside.
Of course, all of these are just speculations, so do take it with a grain of salt. Stay tuned for the big news tonight!
[Source]