Alright, this should be the very last rumour about the Xiaomi Mi Note 2. Making the debut tomorrow in China on 25 October 2016, Xiaomi has done some marketing towards the smartphone with Hong Kong actor, Tony Leung who will also make an appearance at the event. Some media even claimed that the image above is the full version of the promotional poster, revealing the phablet.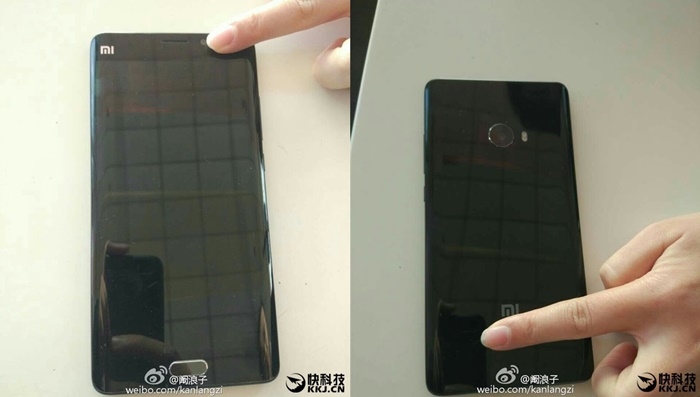 Speaking of revealing the phablet, an unknown Weibo took this matter into his own hands by posting "real" images of it claiming that it is the real deal. While it does look identical, one thing we took noticed of is the Mi logo appearing on both front (top left) and back; this is actually the result of a poll done by the company, asking fans if they wanted the logo to be at the front or back.
What's more, there are no no pair of dual rear cameras to be seen, and the front home button will most likely serve as a fingerprint sensor too. It certainly looks big enough as a 5.7-inch device, with dual-curved AMOLED screen by LG, and will carry a Snapdragon 821 chip.
All will be revealed tomorrow, stay tuned for more news at Technave.com!