Rumours: Samsung Focus to be the company's version of the Blackberry Hub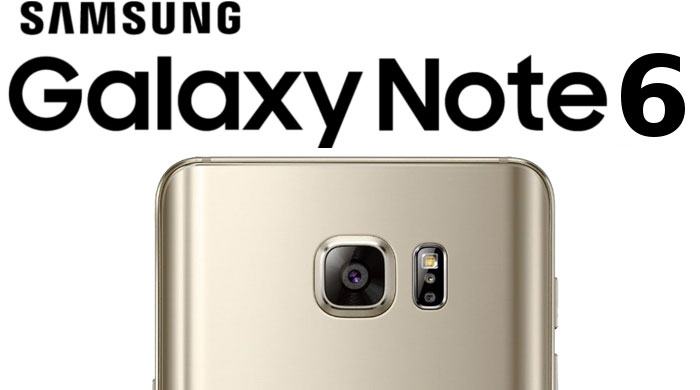 A centralised location for all of your notifications, message and information window is very convenient – ask Blackberry with their hub concept. It seems that Samsung may just bring the same idea to the upcoming Samsung Galaxy Note 6, with a feature called Samsung Focus.
The upcoming software hub may see all of your notification be consolidated into a single display, not unlike the Blackberry Hub. It will integrate functions like email, calendar, contacts and memos into a single app, and reports say that you may even reply to your email straight from the app.
If this is true, Samsung may just made the Samsung Galaxy Note 6 a compelling productivity device, as it comes with the power of the S-Pen, combined with its potential fast processor, big screen and the Samsung Focus. This package may appeal to those who want to carry one thing in their pocket, but have it do multiple tasks at the same time. We shall see.
[Source]