Rumours: Samsung Galaxy A8's sequel, A9 and S7 rumour roundup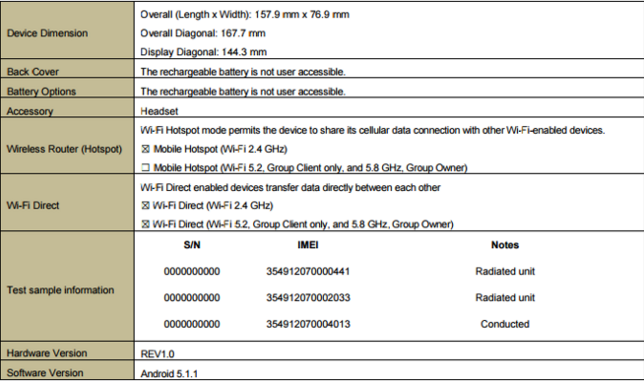 The A3LSCV32
The Samsung Galaxy A rumours are back, but with a twist. This time we will be taking a look at the new Samsung Galaxy A8's sequel in 2016 and the Samsung Galaxy A9. Both are coded A3LSCV32 and SM-A9000 and here's what we have found out about the leaked tech specs:-
The A3LSCV32
1.8 GHz octa-core Exynos 7420 chipset
2GB RAM
32GB storage
5.7-inch handset with 1080p display
16 MP main camera (front unknown)
Possibly Android 6.0 Marshmallow
3050 mAh battery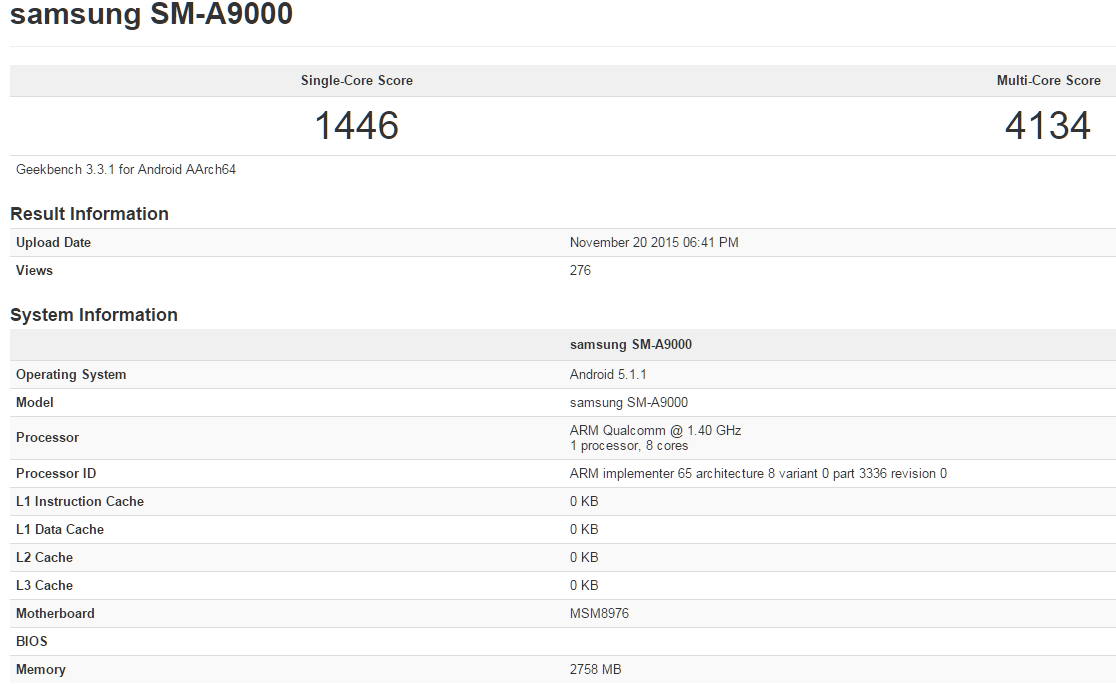 Snapdragon 620, with four Cortex-A72 cores at 1.8 GHz, and four Cortex-A53 at 1.4 GHz
3GB of RAM
32GB of internal storage
5.5"+ display
4k video recording
X8 LTE modem
Possibly Android 6.00 Marshmallow
Meanwhile, there's also a tweet teased by a tech journalist Anooni Monaco suggesting that the Galaxy A series might have fingerprint scanners. Whether this is true or not, Samsung has been implementing a fingerprint scanner at the home button lately anyway.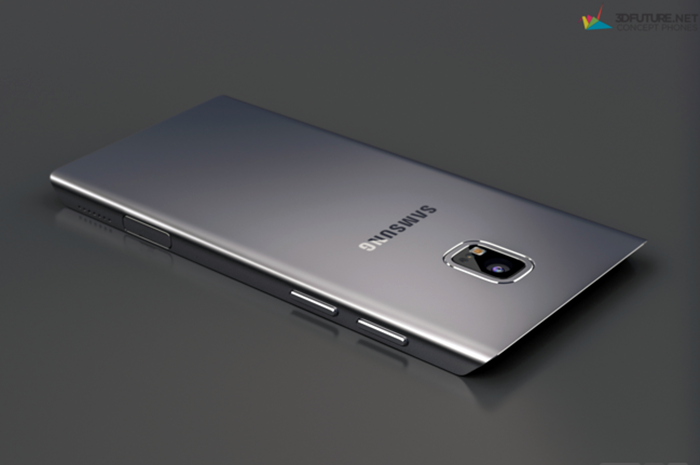 Additionally, there are also unofficial Samsung Galaxy S7 image leaks showing us how the body looks like. The normal Galaxy S7 is said to have a flat 5.2-inch screen, while the Samsung Galaxy S7 Edge has a 5.7-inch display. Both will have curved glass on the top and bottom but the latter will have curved sides. The S7 and S7 Edge are expected to equip the Exynos 8 Octa or Snapdragon 820 chipsets, 4GB of RAM and a speculated 20 MP BRITECELL camera on the back, with a USD Type-C connector.
As always with such rumours, do take them with a healthy pinch of salt. No Malaysia release dates but we should know more in the next couple of months. Till then, stay tuned.