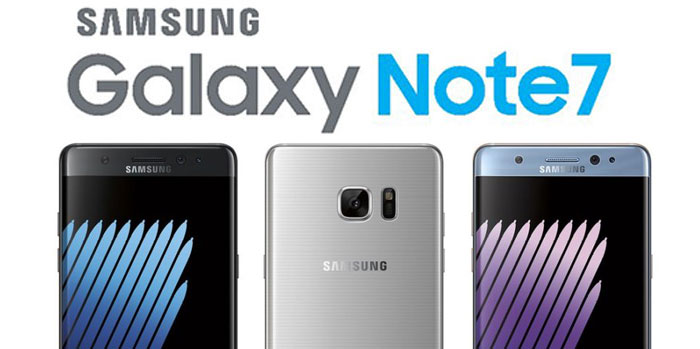 We are about three weeks away from the official launch of the upcoming Samsung Galaxy Note 7 launch, and the first wave of accessory news have appeared online. We are seeing cases, covers and even the QWERTY case outed for the upcoming flagship device.
The official product list of the new accessories straight from Samsung that will be available for the smartphone are as follows: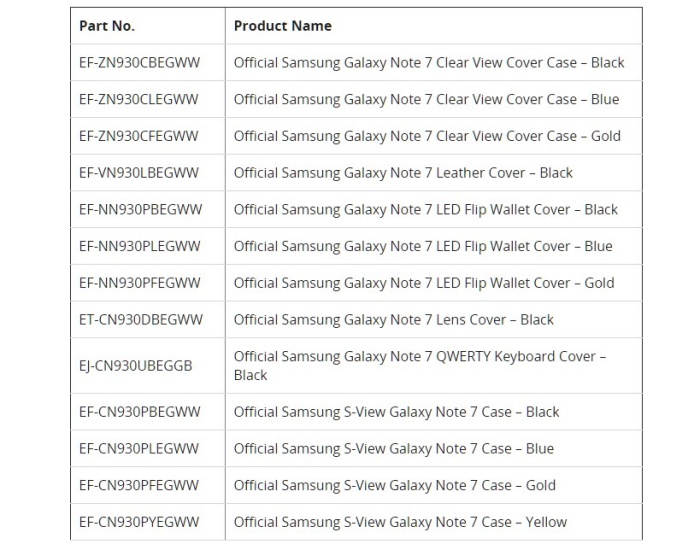 Samsung also just filed an FCC application, which was approved, for an LED-equipped View Cover for the Samsung Galaxy Note 7. It will have a 9 x 17 LED array on the front to show important information that may include missed calls, messages and other notifications that is deemed important for the user.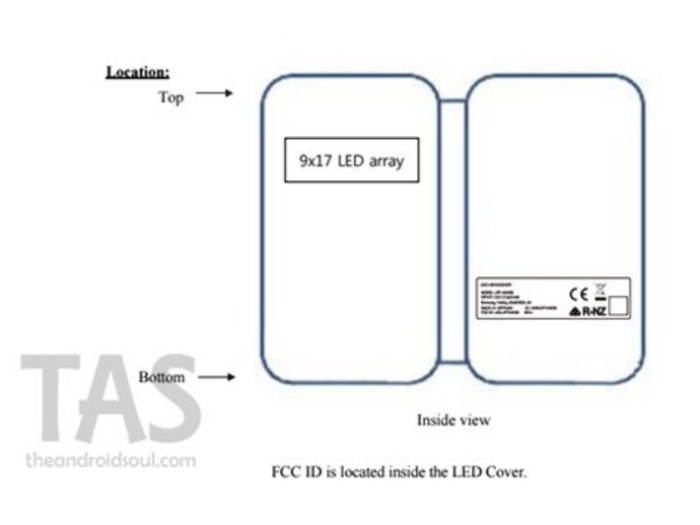 On top of that, we are also seeing third party cases being listed at the same time from companies like SPIGEN and Ringke, which includes clear/leather cases, plus screen protectors for the edge-screen of the Galaxy Note 7.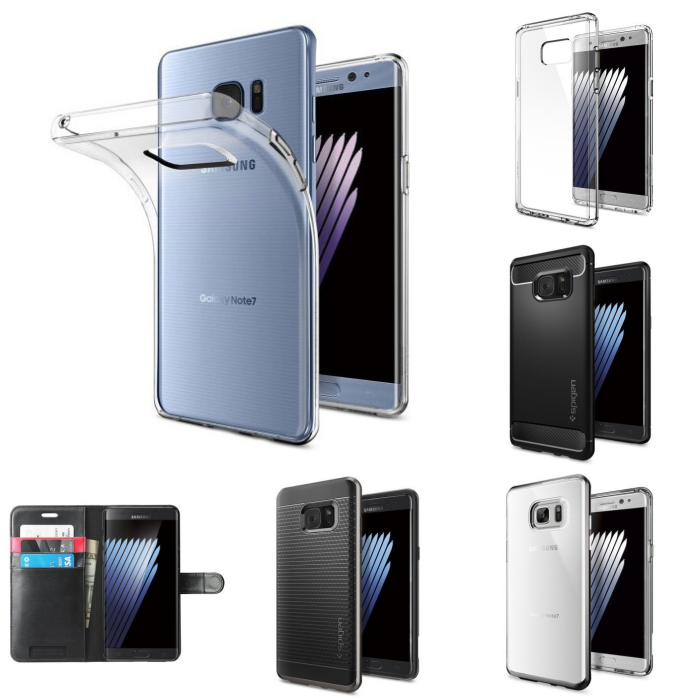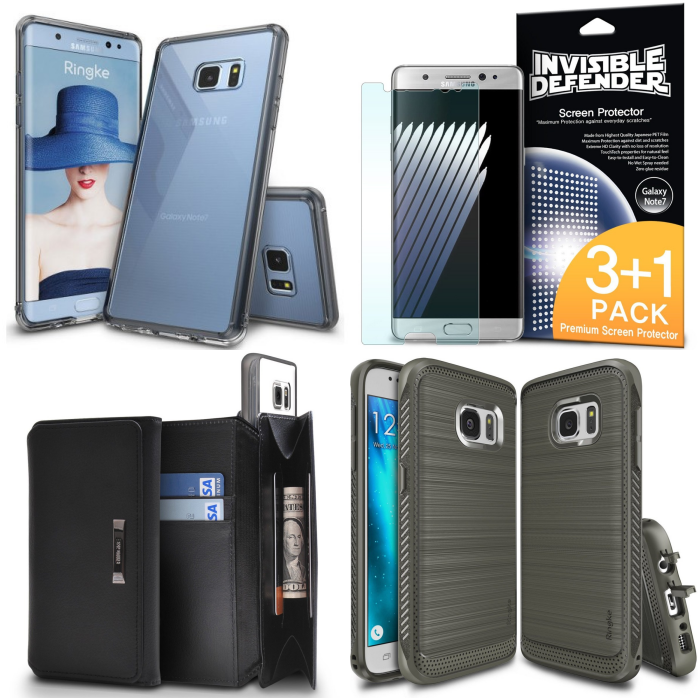 The ecosystem for Samsung Galaxy Note 7 looks to be robust from the get-go, and we may see more introduced when the phone is officially launched on the 2nd of August.