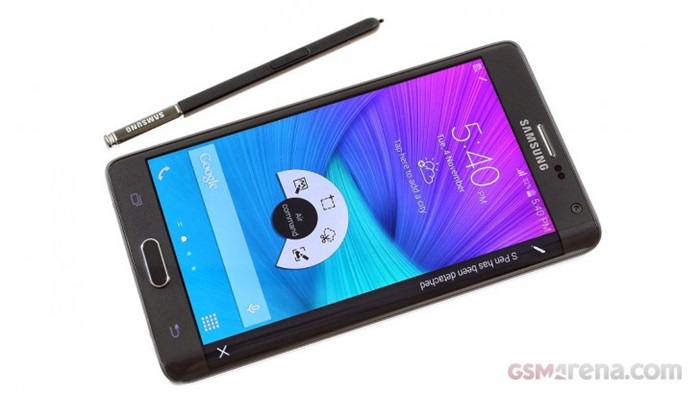 With the on-going rumours of the upcoming Samsung Galaxy Note 7, a local daily newspaper in South Korea, Munwha Ilbo, they reported that "Samsung is not considering launching a flat screen version of the Note phone." Wait, so does that mean we get to see a dual curve edge on the device?
So far, the Note 4, Galaxy S6 and Galaxy S7 series have adopted the feature. Ever since the concept proved popular with Galaxy S6 edge, Samsung underestimated on the demand and they couldn't keep up with it, but that also meant that the plan worked on a refined model which is the Galaxy S7 edge. Why are they doing this? No one knows, and even if you know the fact that the curved screen actually doesn't do much, you still have to admit that it looks cool.
Do you think Samsung is starting to have their phones' display curved all the way? And do you think this will be a trend in the future? Let us know in the comments below and stay tuned for more news at Technave.com.
[Source]