Rumours: Samsung Galaxy S4 Active has different Tech specs?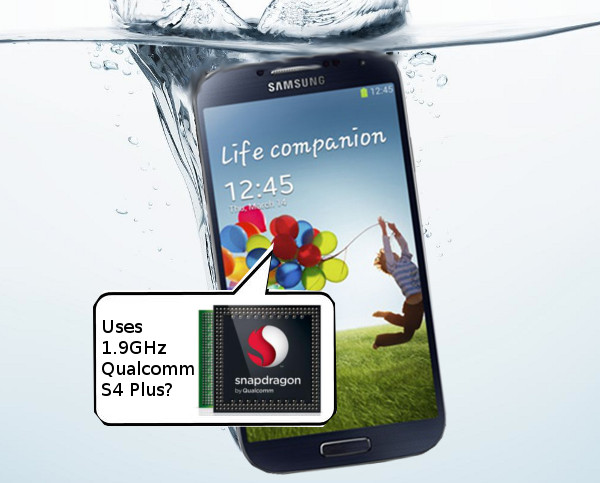 Talking about another Samsung Galaxy S4 variant, the more rugged version called the Samsung Galaxy S4 Active has revealed some more details regarding this supposedly waterproof smartphone. In bencmarks done by other tech sites, the benchmarks revealed the following:
It will be called Samsung Galaxy S4 J Active
Has 2 models: SGH-I537 and GT-I9295
Uses 1.9GHz Qualcomm Snapdragon S4 Plus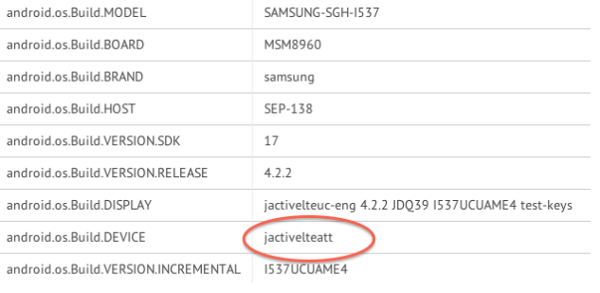 For those not in the know, the Officially released Qualcomm-powered Samsung Galaxy S4 runs on the Qualcomm Snapdragon 600. While the Qualcomm Snapdragon S4 Plus is running on a higher 1.9GHz speed, it is essentially a cheaper chip. No news on why Samsung would do this or any pricing information just yet. As usual, stay tuned for further developments.
[Source]
Samsung Galaxy S4 Active Specs & Price >