Rumours: Samsung Galaxy S4 Mega Coming Soon?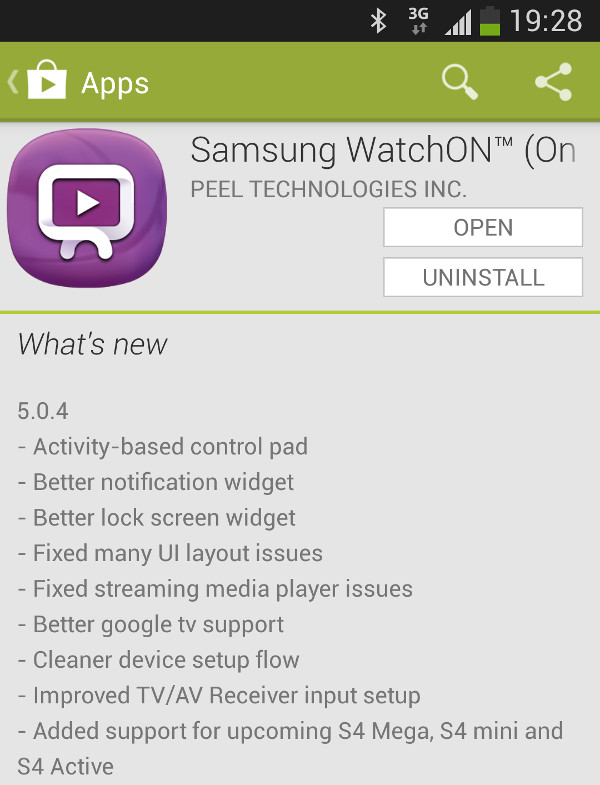 In what appears to be a near-official leak, Samsung have let slip a new Samsung Galaxy S4 device much like the waterproof Samsung Galaxy S4 Activ and the Samsung Galaxy S4 mini. This new device is called the Samsung Galaxy S4 Mega. The leak appeared on the version update for Samsung's WatchON app where it clearly says:

"Added support for upcoming S4 Mega, S4 mini and S4 Active.

Both the Samsung Galaxy S4 Active and Samsung Galaxy S4 Mini have been more or less confirmed by Samsung, so another variation called the Samsung Galaxy S4 Mega doesn't sound too farfetched. A clue as to what the name implies is that Samsung have already released their larger screen Samsung Galaxy Mega 5.8 and Samsung Galaxy Mega 6.3. Both devices are decidedly mid-range despite the larger screen size, so a higher-end Samsung Galaxy S4 powered Mega variant does sound feasible. No news as to tech specs or pricing just yet, but we wonder if Samsung is looking to kill off its own Samsung Galaxy Note II with these recent large-screen releases unless of course they're trying to corner every aspect of the market available (which in our experience is usually what Samsung does).