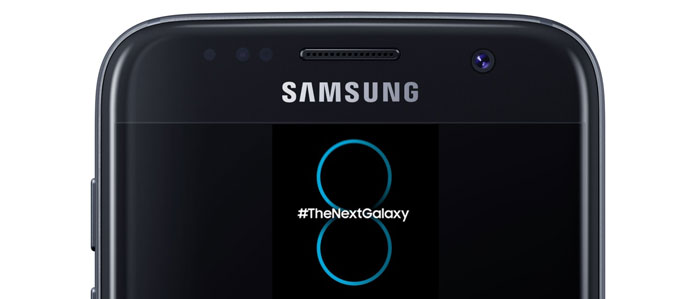 Calling for all Samsung Galaxy Note fans – while the phone that you know of is now dead, you might have a chance to own Galaxy Note 7 alike phone with better specs by first quarter of year 2017. Don't get us wrong – we are not talking about the China-made lookalike phones, but instead it is the upcoming Galaxy S8 by Samsung. According to a report, the Samsung Galaxy S8 may support the Galaxy Note's signature S Pen and Samsung would more likely to sell it as extra accessory instead of integrated into the phone.
Although this is unofficial news but this is a high possibility new as Samsung would definitely like to retain their fans of Note series. On top of it, we don't think that Samsung would purposely make the phone bigger like Note series in order to keep the cost low. Lastly, a question is raised - without the built-in holder for the S Pen, will Note Series fans still buy it? Will it be a hassle for the pen to be an external device without a holder? How about if Samsung make a phone case with placeholder for the S Pen? Will a purchase be possible?'
Stay tuned to TechNave for more news on the upcoming Samsung Galaxy S8 flagship smartphone.
[Source]