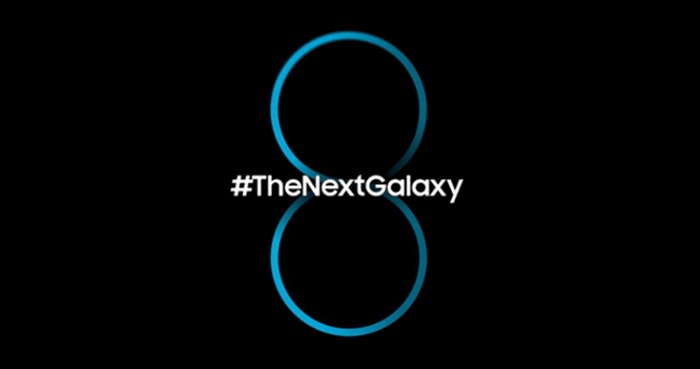 What a year it has been for Samsung, after releasing multiple devices for a different target audience, we don't think we will be seeing anything new from the company anytime soon, but the rumour mill has leaked once again, this time about Samsung's next flagship the Galaxy S8 series on its release date.

According to PhoneArena.com, they have noticed that Samsung tend to announce the new Galaxy flagship just before the Mobile World Congress (MWC) starts, this started two years ago with the Galaxy S5 releasing on 24 February 2014, with MWC 2014 on the same day. Then as for Galaxy S6 and S7, it was announced on 1 March 2015 and 21 February 2016 respectively, just a day for MWC.
So based on that tradition, for next year's Galaxy S8 announcement, it's likely that it will be revealed on 26 February 2017, since the next MWC 2017 has already been scheduled for 27 February - 2 March 2017.
As for the tech-specs rumours, Samsung will likely showcase two variants - the standard one with 5.1-inch and the premium one with a 5.5-inch display. It's still a long way to go, so stay tuned for more news at Technave.com!
[Source]