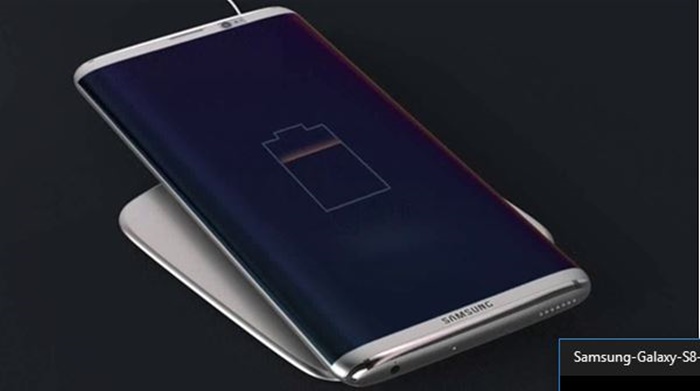 Next year, the Mobile World Congress 2017 will be happening in February 2017 and there's a good chance that the Samsung Galaxy S8 will make an appearance, given that it's a tradition for Samsung to showcase their flagship around that period.
However, due to a source regarding the ill-fated Note 7 investigations, this has led to the company's decision to push back the announcement and regain the customers' trust again. Reports have it that the investigations are almost done and a statement would be made in January next year, so with that, the Galaxy S8 could be announced in April instead.
Despite the backfire of the Note 7, we are still looking forward to their next flagship. But are you ready to listen what they have to say about it? Stay tuned for more news at Technave.com.
[Source]