Rumours: Samsung Galaxy S8 might appear at MWC 2017 but only as a video teaser?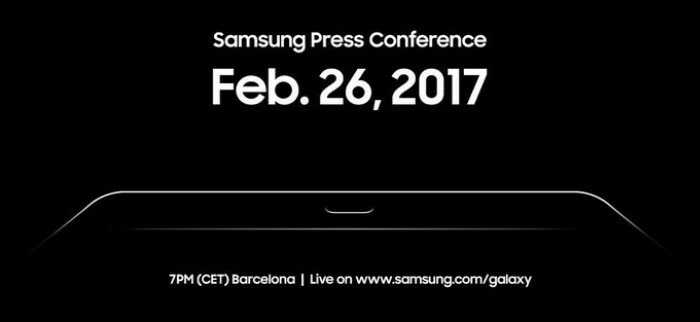 Those hoping for an early reveal of the Samsung Galaxy S8 will be slightly appeased this MWC 2017 as Samsung have indicated that they will show a teaser video of their upcoming flagship phone. Instead, their big MWC 2017 reveal will likely be about the Samsung Galaxy Tab S3.
The Galaxy S8 is expected to be announced on 29 March 2017 with a release date on 21 April 2017. No Malaysia release dates or pricing details yet but the Galaxy S8 is shaping up to be another powerful dual-curved edge display smartphone.
[Source]