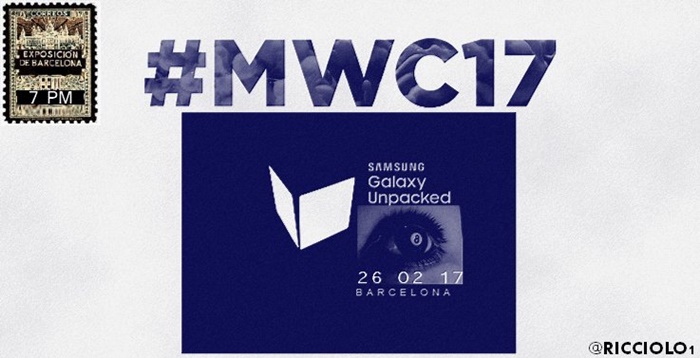 While Samsung is facing a big issue about their Galaxy Note 7, on the brighter side of things, a new teaser for the Galaxy S8 revealing the next release date which is 26 February 2017 at MCW 2017 in Barcelona.
For their next Galaxy Unpacked event, it seems that the model will be focused on the camera feature once again, as they also recently applied trademarks for LightUp Camera and Light+ Camera. What's more, the registrations says that the trademark cover a "camera sensor for use in enhancing the brightness and clearness of digital images and photographs taken in low-light environments.". Sounds like a dual rear camera smartphone coming soon?
Just 5 more months to go until we will start getting leaks on tech-specs and concept designs online, stay tuned for more news at Technave.com!