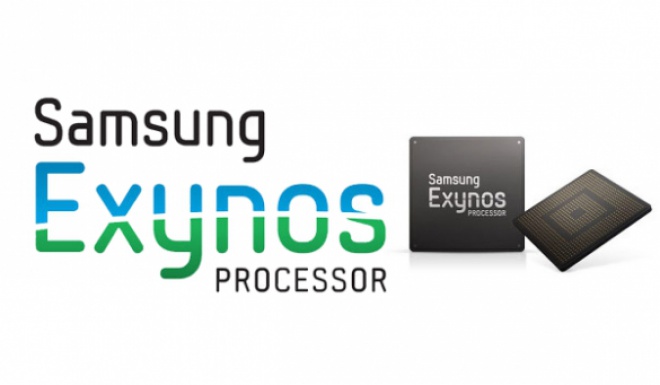 We are still in 2016, and the rumours for next year's Samsung Galaxy S8 is already out. It has been reported that the next flagship from the Korean company will be using the in-house Exynos 8895, featuring the new Mali-G71 GPU from ARM.
The GPU uses ARM's new Bifrost architecture, which focuses on high-end 4K and VR experiences. Because of this, we may see the next Galaxy S8 feature an Ultra-HD display that supports VR. The G71 is apparently going to be up to 1.8 times faster than the T880MP12 inside this year's flagship Samsung handsets. It will also reportedly beat the GPU in the upcoming Snapdragon 830 chip, which would be a first in the ARM vs. Qualcomm GPU competition.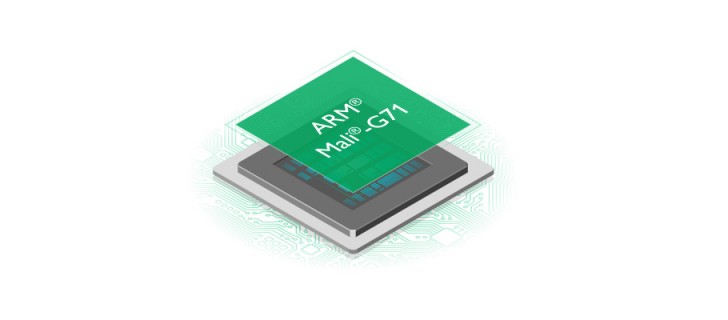 The Mali-G71 is compatible with the Vulkan API, OpenGL ES 3.2, GPU Compute, as well as Android RenderScript. Run at 850MHz it provides 27.2Gpix/s, double the throughput of the T880 at the same frequency. The G71 will be built on a 16nm process.On the CPU side, the Exynos 8895 will apparently go all the way up to 3 GHz, and it should use a 10nm process to ensure that maximum frequency doesn't hurt battery life too much. Stay tuned for more news on the upcoming Samsung Galaxy S8 on TechNave.
[Source]