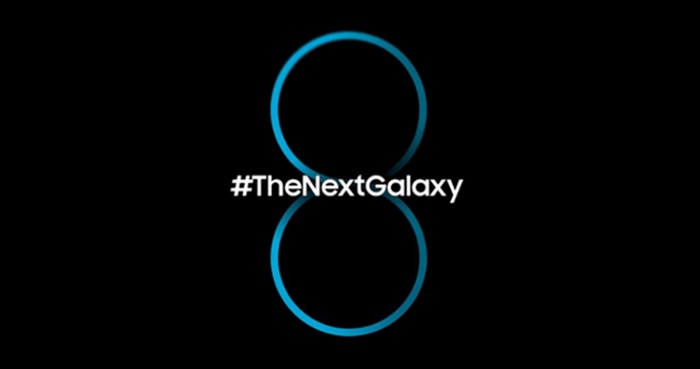 2017 is still some time away, but we are already getting the rumours for the Samsung Galaxy S8. The latest rumour we just received is that the smaller Samsung flagship will be featuring a 4K display, or about 2160 x 3840 pixels for VR applications.
Google's Daydream VR is next year's big Android showcase, and companies are developing new products that can take advantage of the VR API that Google will be baking right into Android. With 4K display, users will get better VR experience from the get go, as the images and video will be higher resolution and better to the eyes.
Samsung's plan to have a 4K screen on a phone is not new – the Sony Xperia Z5 Premium was the first to feature a screen of that high resolution. However that phone was a limited run, and the content displayed on screen was downscaled to 1080p. Will this new flagship bring 4K to the masses? Stay tuned to TechNave as we bring more news soon.
[Source]