Rumours: Samsung Gear S3 set to appear next month?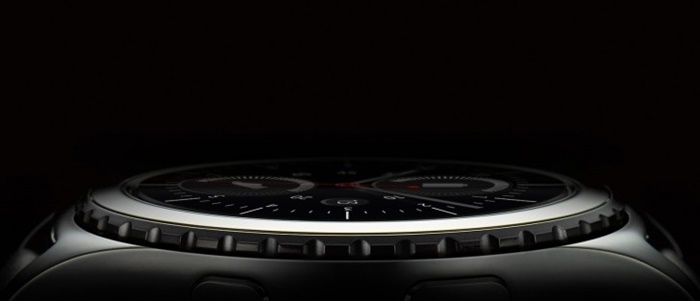 Aside from Apple's upcoming announcement about the Apple iPhone 7 series which is yet to be dated, there's also the IFA event in Germany and Samsung could be showcasing something new, a new Gear S3 perhaps?

What triggered this speculation was thanks to an online application, with the name trademarked as "S3 Classic" by none other than Samsung Electronics themselves. There's not much we know about the wearable, but it's possible that Samsung could be launching more than one device since "Frontier" was also another recent trademark document mentioned, currently, the Gear S2 has a lesser variation known as the Gear S2 3G
We expect the Gear S3 will have some extra sensors like a barometer and altimeter, that focuses heavily on an active lifestyle. Until then, stay tuned for more news at Technave.com.
[Source]