Rumours: Samsung Smartphones Going Carbon Fiber?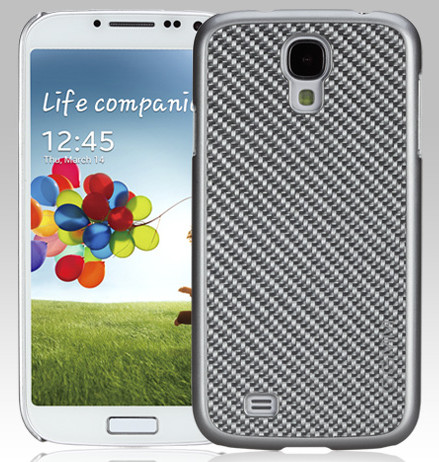 While Nokia has been cosying up with Pelican Imaging, Samsung have reportedly been doing the same with SGL Group which specializes in carbon-based materials like carbon-fiber composites and graphite. This has led to rumours that maybe instead of metal, the next Samsung Smartphone may instead use graphite or carbon-fiber composites, both of which are relatively easier and faster to produce than a metal unibody chassis, while being super tough at the same time. Check out the quotes from both parties below:
SGL Group's carbon-based materials combine several unique properties such as very good electrical and thermal conductivity, heat and corrosion resistance as well as high mechanical strength combined with low weight. Products from SGL Group are used predominantly in the steel, aluminum, automotive and chemical industries as well as in the semiconductor, solar and LED sectors and in lithium-ion batteries. Carbon-based materials and products are also being used increasingly in the wind power, aerospace and defense industries.

Our long-term cooperation with SGL Group will ensure the exclusive supply of carbon fiber composite materials to Samsung. We selected SGL Group as partner due to the company's unique expertise along the entire value chain from carbon fibers to CFRP components. Lightweight materials have become an important factor not only in industrial applications but also the consumer end markets such as digital media. This partnership will position Samsung as a leading player in the development and application of carbon fiber-based products.
Samsung Galaxy S4 Specs & Price >