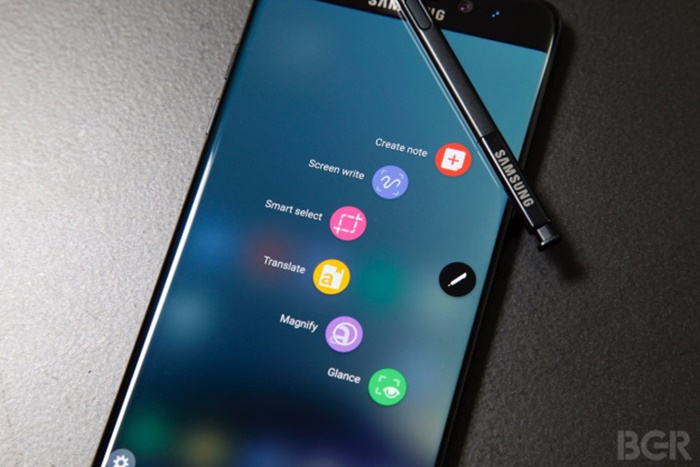 As you all know, it has not been a smooth year for Samsung with the Note 7 fiasco, and nobody really knows what the future holds for the Note series. At this point, it's hard to say what the company is planning to do with it, but according to a new report; they aren't giving up on the Note 7 yet.
With the source coming from The Investor, they said that "Samsung has not made a final decision yet, but it will likely sell the refurbished Note 7 units next year." Wait, what? Reselling the refurbished Note 7 for next year? That's indeed a bold move by Samsung, furthermore, we don't even have an official report yet of what caused the explosion for the first models and "fixed" units.
Anyway, the report went on saying that the refurbished Note 7 models will go to emerging markets such as India and Vietnam, we are guessing that Samsung is planning to sell the Note 7 at a low price since the low-end and mid-range tier devices are popular around there, while it makes sense economically, but the safety of the customers remains to be seen.
So what do you think? Do you know anyone who still has the Note 7 in their hands? Let us know in the comments and stay tuned for more news at Technave.com.
[Source]