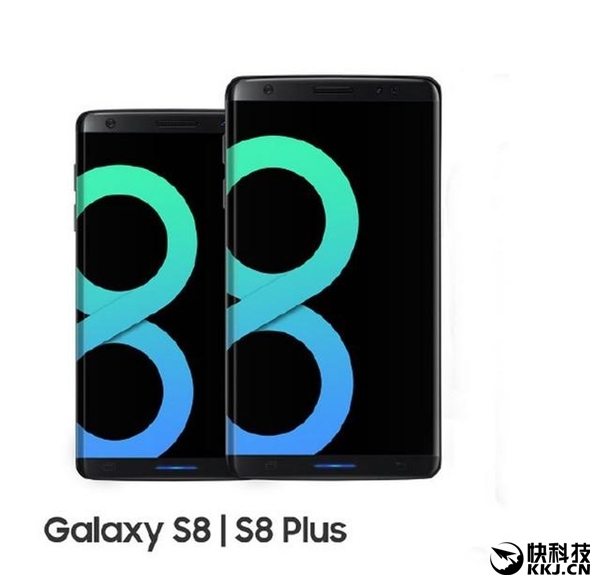 According to a new report finding from South Korea, news has it that Samsung will plan to release curved-screen variants for their Galaxy S8 flagships starting next year, discarding any flat-screen ones.
But here's the kicker, instead of a 5.2-inch and 5.5-inch display model, they are upgrading it to 5.7-inch and 6.2-inch respectively! We aren't sure if Samsung fans would be too happy about that, as the majority of Malaysia users are satisfied with the 5.2-inch model as it's easier to carry around, but some prefer bigger screen for entertainment purpose.
Of course, since this is just a rumour we should take this with a grain of salt. But what do you think? Should Samsung upgrade the display size or just stay where they are? Let us know in the comments below and stay tuned for more Samsung news at Technave.com!
[Source]