Rumours: Samsung's foldable phone may feature detachable lenses?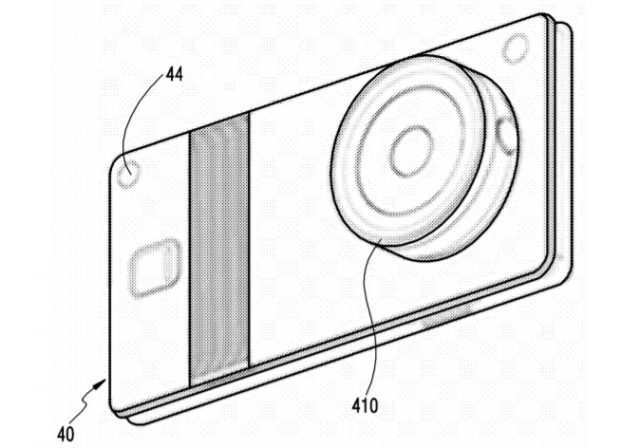 A new patent filed by Samsung may offer a glimpse on the future of smartphone design by the company. This new patent shows a foldable smartphone, but with a removable lens at the back? Interesting design.
While patents are not generally the final word for companies to create devices – this patent is unique as it shows a new design concept that has yet to be embraced by the smartphone manufacturers. The design concept combines the previously filed foldable screen design, with a new protruding and possibly detachable lens assembly at the back of the smartphone.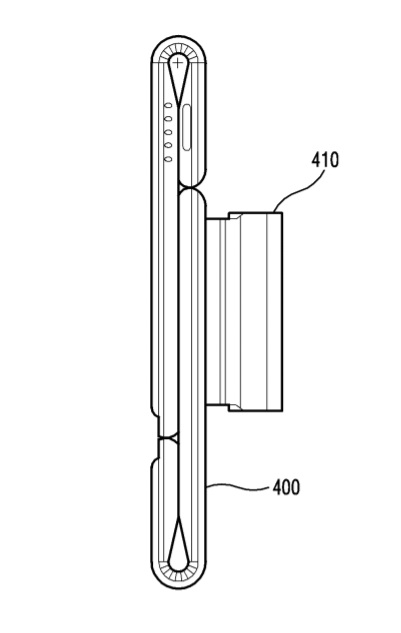 Of course the patent filing may just be a pre-emptive measure by the company to ensure their ideas are not being copied by others, but this may just be the next Samsung smartphone that brings new innovation to the mobile marketplace. Are you looking forward to this happening in our lifetime? Stay tuned to TechNave as we bring more news on Samsung future devices
[Source]