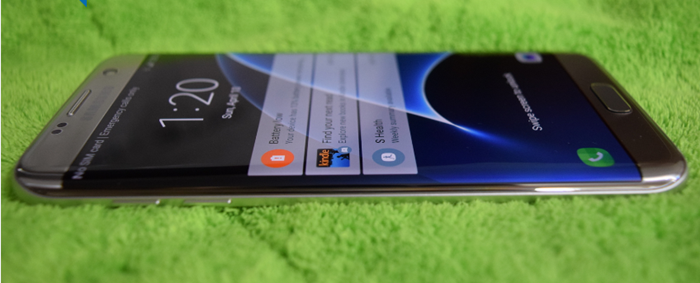 By now, you all should have heard how Samsung is trying to refund the costumers who have pre-ordered the Samsung Galaxy Note 7, or exchanging the phone with a Galaxy S7 edge, from both Samsung store and even at the airport. However, there is a new rumour floating around; which claims that the company is planning to provide the Galaxy S8 for free, or by paying a minimum amount to those who pre-ordered the Galaxy Note 7.
"The new compensation program is designed to make it easier for those who exchange their Galaxy Note 7 with existing Samsung smartphones, to shift into our next model coming in next year," a Samsung official has been quoted as saying in the report.
This really seems too good to be true, but we should take this with a grain of salt as there's no official word from Samsung yet. Until then, stay tuned for more news at Technave.com.
[Source]