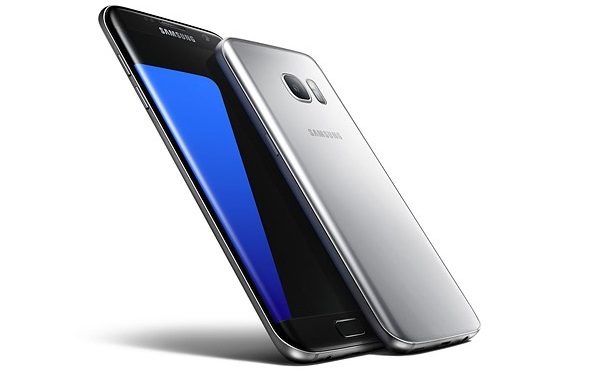 So here's some news, besides from the endless rumours of Apple may be adopting a dual rear camera module, it seems that Samsung is also 'jumping' on the bandwagon too, well, at least to some Chinese sources.
Furthermore, the Chinese source claimed that the Galaxy S8 will come with a UHD screen for virtual reality usage too, if that were to happen then that would make it only the second device to feature such a high screen resolution, after the Sony Xperia Z5 Premium. In addition, the dual camera setup will be supplied by Samsung's subsidiary SEMCO.

On the other hand, an anonymous employee from Foxconn commented that Apple has decided to cancel the dual camera module for their upcoming iPhone 7 due to 'immature technology'.
So what do you think? Do you think Samsung should also have a dual lens camera just like the Huawei P9? And what does 'immature technology' mean? Let us know in the comments below and stay tuned for more news at Technave.com!