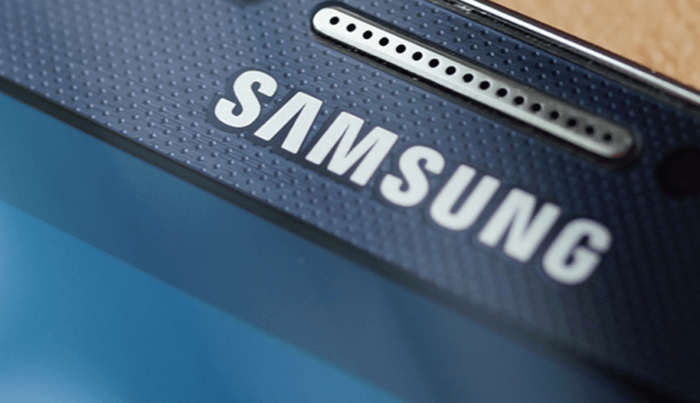 We are just four more months away until Samsung officially reveals the brand new Galaxy S8 to us, we are not really sure what to expect, rumours have it that the device will adopt an autofocus on the front camera, a buttonless home button, and a bezel-less design. This time, the latest rumour is Samsung is planning to follow what Apple has done for their latest iPhone, which is implementing stereo speakers.
In case you didn't know, the iPhone 7 and 7 Plus were the first in the iPhone series to feature stereo speakers, and it sounds great especially on the 7 Plus with its dual stereo speakers. However, Samsung won't be just simply adding in a normal stereo speaker, they want a special branding too.
According to reports, Samsung's recent acquisition of Harman seems to make sense as Harman could give some new stereo technology for the Galaxy S8. However, Harman CEO, Dinesh Paliwal said otherwise, stating the timeline would be too short for such adoption, and the company would have to wait till 2018 to integrate the feature.
"Since we are globally number one in audio technology, we plan to create new opportunities by applying the audio technologies into Samsung's smartphones and home appliances. We may adopt Harman's luxury audio technology into Galaxy S series possibly in 2018," Paliwal said.
Stay tuned for more Samsung news at Technave.com.
[Source]