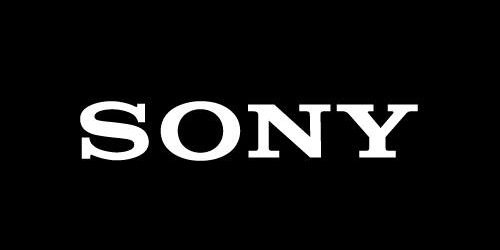 While Sony has been busy releasing their latest Xperia devices here and there, such as the recent Xperia XA Ultra in Malaysia, Sony has already begun a new smartphone in the works a long time ago and it has been certified by the FCC. Under the code name Sony 14784Z or Kugo, speculations have it that they will plan to present the device in Berlin at IFC on 1 September.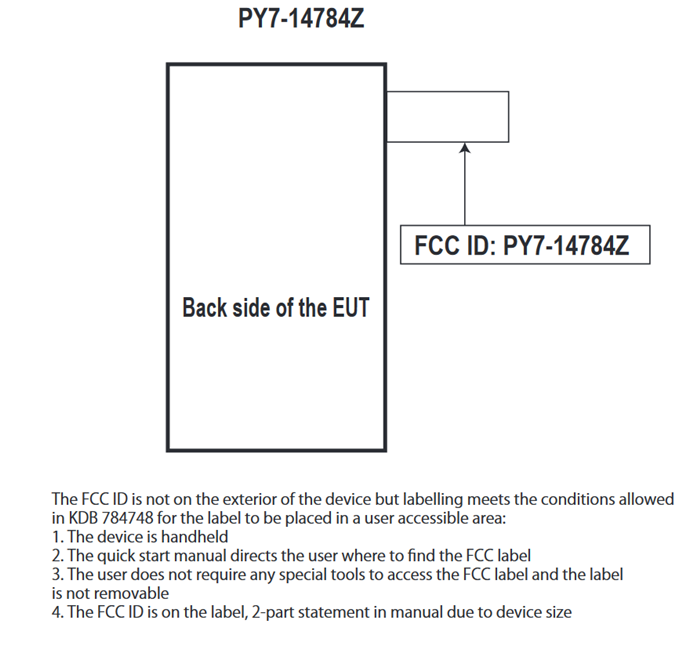 In terms of specifications, not much information is shown from FCC except the fact that the battery is fueled with 2700 mAh, 5.2-inch display, Snapdragon 820 processor and 4GB RAM. It also passed Bluetooth and WiFi certifications, as well as supporting NFC.
On the other hand, there is also speculation that Sony might showcase another new flagship at the event. Xperia F8331, the current model number is reported to not look identical to the current Xperia X or older Xperia Z model lineup. Furthermore, it will offer 4K video recording using both the rear and even the front, carrying a 1080p display.
There's still a long way until 1 September 2016 for the Berlin event, until then, stay tuned for more news at Technave.com.
[Source]