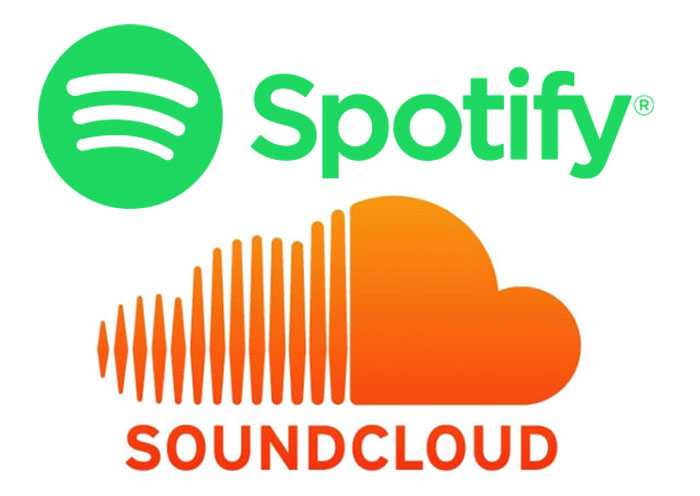 After the successful entry to the Japan market, Spotify is growing ever more in its presence online, and now they are said to be in talks to purchase Soundcloud, in a deal that could be around USD 700 million (~RM 2.9 billion).
The question is why Spotify is looking to make this purchase. They have yet to turn in a profit even with the increase of revenue year over year (last year they managed to get USD 2.2 billion or about RM 9 billion in revenue). On the other hand Soundcloud is in even dire situation, as they are in the red for several quarters now, and may need to find a new partner to sustain their businesses.
One possible reason is that Spotify looks to bolster their music selection – with Soundcloud's selection of independent music, they could add on to the Spotify library and attract more customers to the streaming service. However with over 40 million customers right now, Spotify is undoubtably the number one streaming music service provider right now, so they have time to figure out the market. Stay tuned to TechNave as we bring more news on Spotify and SoundCloud.
[Source]