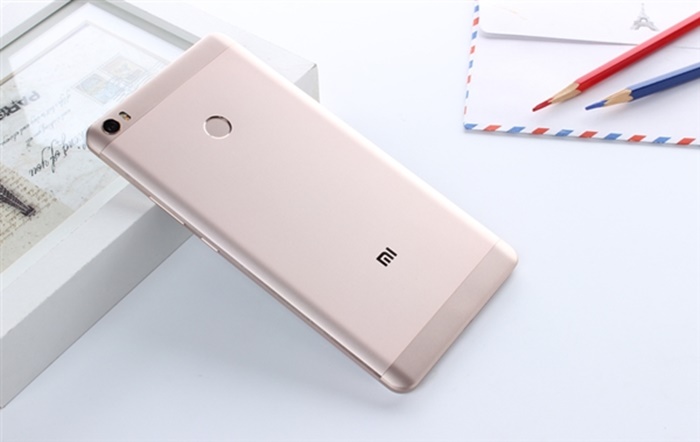 The Xiaomi Mi Max 2 is one of the few exciting devices to see this year, but the question of when is it coming remains a mystery. However, it could come sooner than we think, since someone screenshot an official message from a WeChat account something about unveiling the Mi Max 2.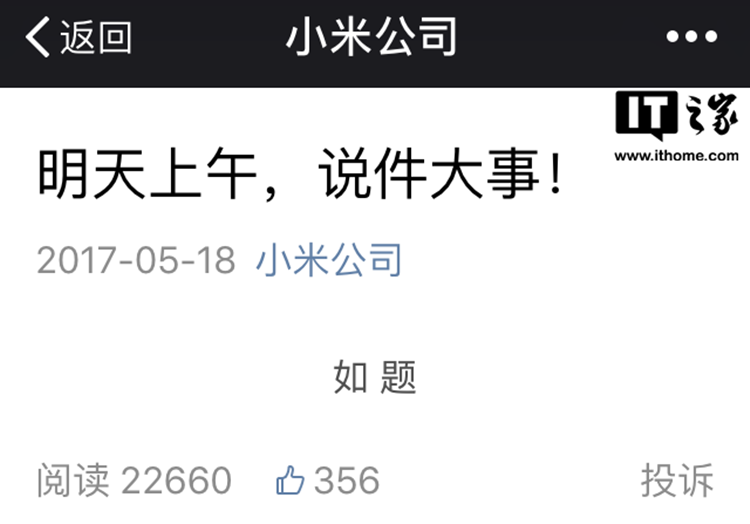 The WeChat message, indirect translation says - "Tomorrow afternoon, make the announcement big!"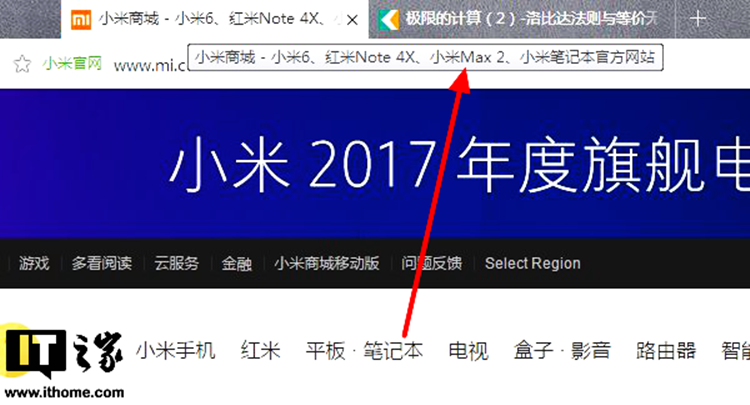 The hidden easter egg
To further backup this, the Mi Max 2 name appeared in their official website yesterday. It didn't appear in the official list, but rather like a hidden easter egg. How the screenshot here, the user simply moved the mouse pointer to the tab, revealing the Mi Max 2 inside. Xiaomi has already removed that, though, as it just became Mi Max now.
To refresh your memory, the Mi Max 2 is going to house a Snapdragon 626 processor (or a 660 model), a 6.4-inch Full HD display, and a huge 5000 mAh battery. A new MIUI 9 OS is coming soon on board as well.
Will Xiaomi surprise us with a random announcement? Or could it be just a drunk text and typo on the website. Time will tell, so stay tuned for more Xiaomi news at TechNave.com.
[Source]