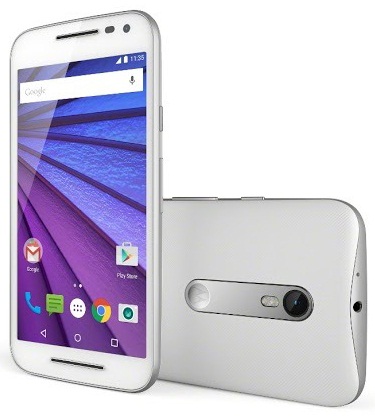 Fans of Motorola? Lenovo will be having an event on June 9, where they are expected to launch their new line of Moto products. Among the products, we may be seeing the new 4th generation Motorola Moto G, as replacement panels of the smartphone are already on sale, even before the units are out.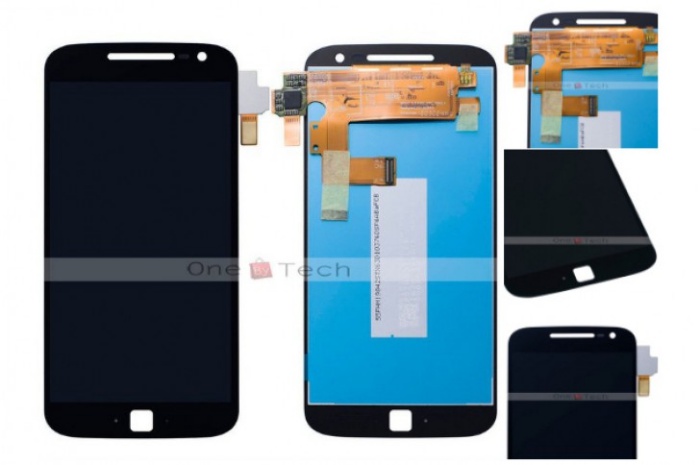 From the pictures, the upcoming Motorola Moto G will have a 5.5 inch display, and feature a 1080p panel. Plus, there is an obvious cutout at the bottom, where you can expect the home button cum fingerprint scanner will sit.
There are also reports that there may be two versions of the Motorola Moto G – a vanilla and a plus version. If this is the case, which one does this panel belong to? The standard version or the plus version? Stay with us as we share more news when it pops up online.
[Source]