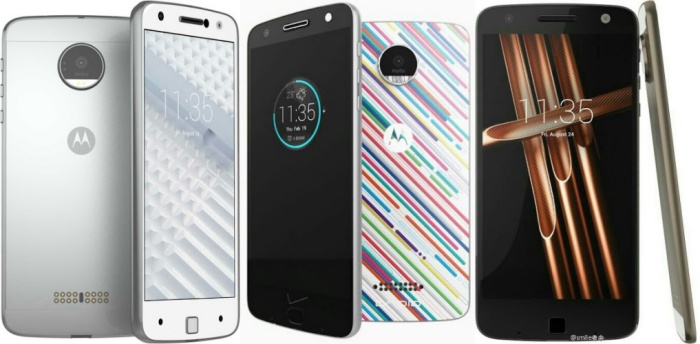 According to a recent filing made to the regulatory bodies in the United States, the next Motorola model may just be called the Moto Z. This is after a report online saying that the Moto X brand will be terminated.
A listing at the United States Patent and Trademark Office saw that that Motorola filed to register the MOTO Z trademark recently. According to previous rumors, the Lenovo-owned smartphone maker is currently working on two Moto Z models, said to be branded as the Moto Z Style and Moto Z Play. Also, both Motorola Moto Z handsets will come with fingerprint sensors on the front and modular back plates on the back.
We may see the phones officially unveiled in the first half of June at Lenovo's Tech World 2016 event in San Francisco soon. We will update everyone soon with more information once there are more online.
[Source]