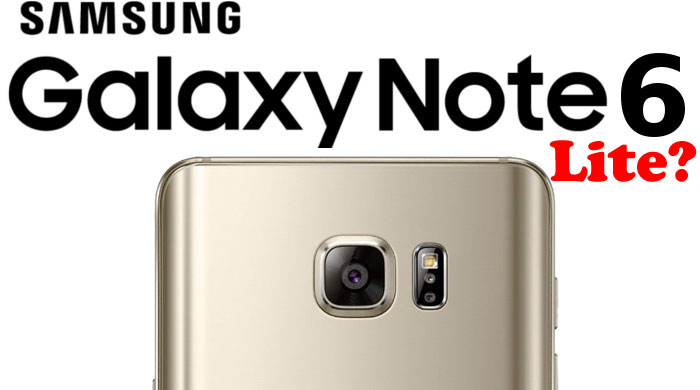 Reports online are stating that not only we will be getting a Samsung Galaxy Note 6, there will also be a Samsung Galaxy Note 6 Lite model, that is not so light in specs. It is reported to use different processor and RAM amount compared to the main model, but will look the same externally.
The Galaxy Note 6 Lite is reported to use the Qualcomm Snapdragon 820 processor, rather than the Snapdragon 823. It is also reported that the phone will have 4GB of RAM rather than 6GB.
For the screen, the 5.8inch screen is reportedly to have a 1080p panel rather than a 2K panel, which will save in cost and battery consumption. However the battery is still going to be 4000mAh, which is a beefy amount when compared to many flagships of today.
These are still rumours, so we have to wait and see until quarter 3 if the Lite moniker is just a name, or we will see more specs reduction when compared to the main model. Stay tuned to TechNave for more details soon.
[Source]