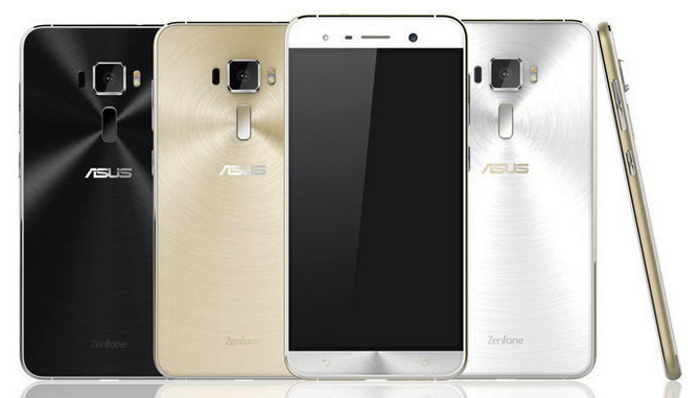 While Computex is just around the corner, it will not be ASUS's traditional announcement platform for their upcoming ASUS Zenfone 3 as they have pushed back the announcement event a month away. The next big news is that the upcoming phones will be running Qualcomm chips, rather than Intel.
Thanks to Intel's exit from the mobile space, companies that traditionally have been using their chip for mobile devices such as ASUS is now forced to turn to other manufacturers. Qualcomm and Mediatek will be likely suppliers from now on.
According to ASUS CEO Jerry Shen, the new ZenFone generation will hit stores in six countries by August. The executive even tipped some of the models that are coming, including the ZenFone 3 Max, Zenfone 3 Deluxe, and Zenfone 3.
We already know how the phones will look like, thanks to an early post by the Red Dot Designs awards, so all we want to know is what the internals will be like.
[Source]