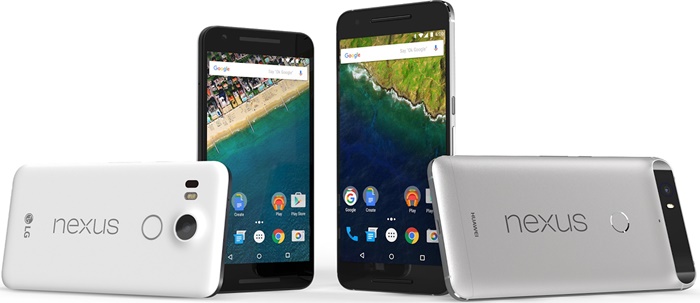 If the current Nexus 6P is not up to your liking as a Nexus phone, HTC is reported to have two new models soon, referred to as M1 and S1 internally in Google, and carries the codename Marlin and Sailfish.
This fits well with the naming conventions that Google has been using for the past few Nexus models. The Nexus 6P was codenamed Angler, the Nexus 5X was codenamed Bullhead, the Nexus 6 was codenamed Shamu and the Nexus 5 was named Hammerhead.
At this point of time we do not know what the specs will be for the two Nexus models. However, based on precedence, there should be one small model and one large model, like the Nexus 5X and 6P.
We have until roughly the fall season as that is usually when Google announces their new Nexus lineup, so in the meantime stay tuned to Technave as we share more information on the Nexus models.
[Source]