Rumours: This is how the Samsung Gear Fit 2 looks like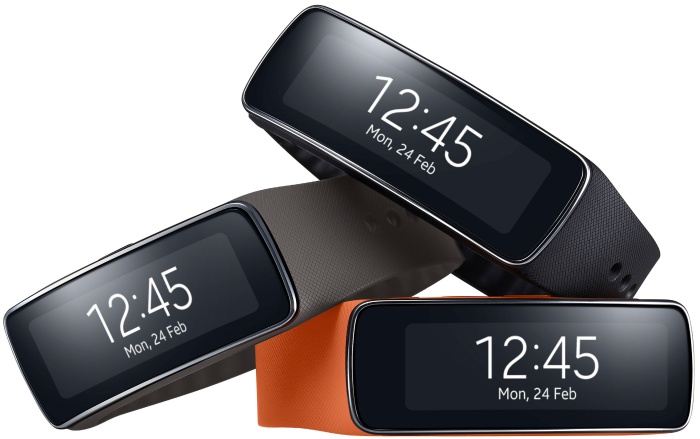 We have covered what the Samsung Gear Fit 2 before here at Technave. We are fond of the original Gear Fit, and new photos of the Gear Fit 2 leaked online shows new features of the wearable that wasn't available in the previous model.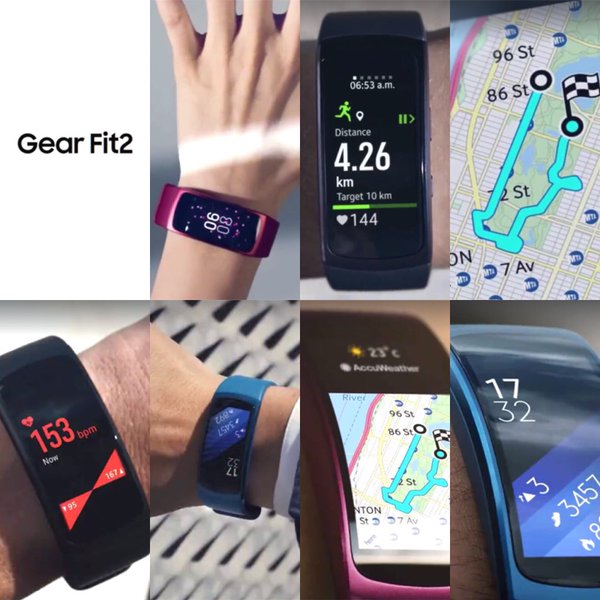 The new Gear Fit 2 maintains the look and feel of the original Gear Fit, with its curved AMOLED screen and health tracking sensors. What is new this time around is the full colour screen that can be used to not just display information such as pedometer and heartrate – you may soon get maps on screen as well!
With a slated release date of around June, the Gear Fit may be the best option for health enthusiasts to own and wear while they do their power walks around the local taman.
[Source]