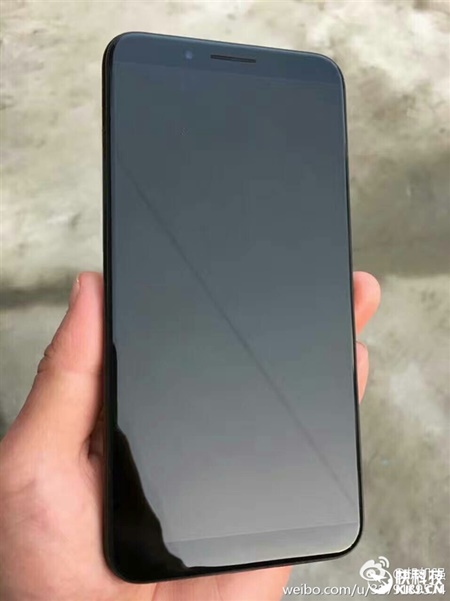 In today's news, a new model number has just passed by TENAA's site and many thought that it was the Xiaomi Redmi 4X (not the Redmi Note 4X), however, it could actually be another phone with an updated design and improved tech-specs, which could be the Redmi 5 instead.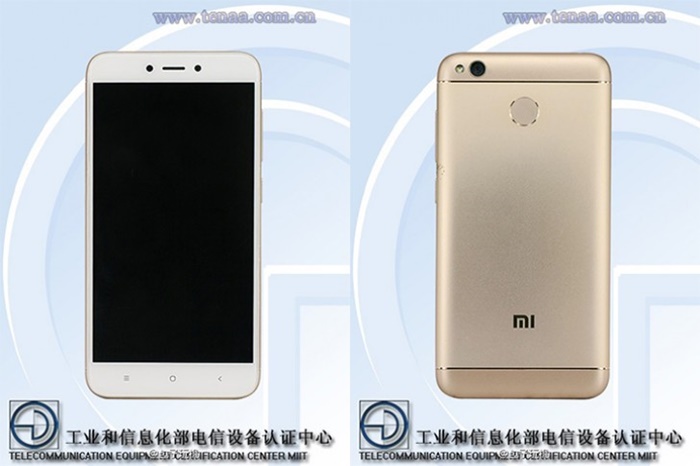 Under the model number MAE136, the so-called Redmi 5 was reported to sport a 5-inch display and a huge 4000 mAh battery. It also has dual SIM slots and measures 139.24 x 69.94 x 8.65mm, design-wise; it looks pretty metallic with those nice curved corners.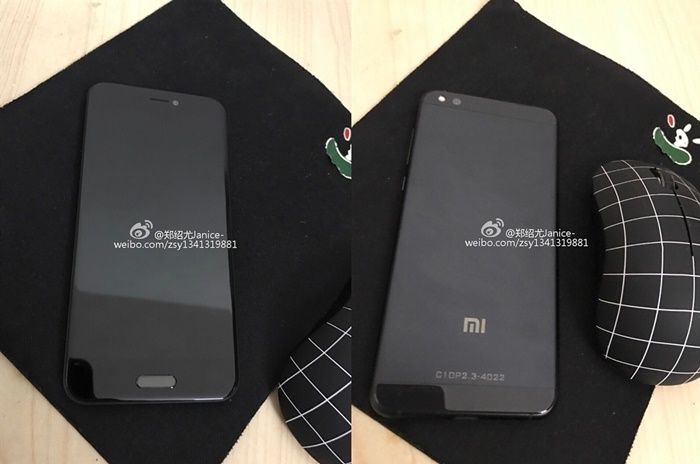 Old Mi 5C leaked picture
On the other hand, there's also another rumour that Xiaomi is planning to release their first phone carrying a Pinecone V679 processor. This leaked picture of the Mi 5C, was posted online on Weibo and it's said to come from a Foxconn factory. Interestingly, sources have showed us the leak model picture before as it used to have a home button as opposed to this new one.
In the tech-specs corner, it might feature a 3GB RAM + 64GB ROM, 5.5-inch display, a 12MP Omnivision 12870 rear camera + 8MP front camera, and a 4500 mAh battery.

Stay tuned for more Xiaomi news at Technave.com.