Rumours: Upcoming iPhone to have a name change?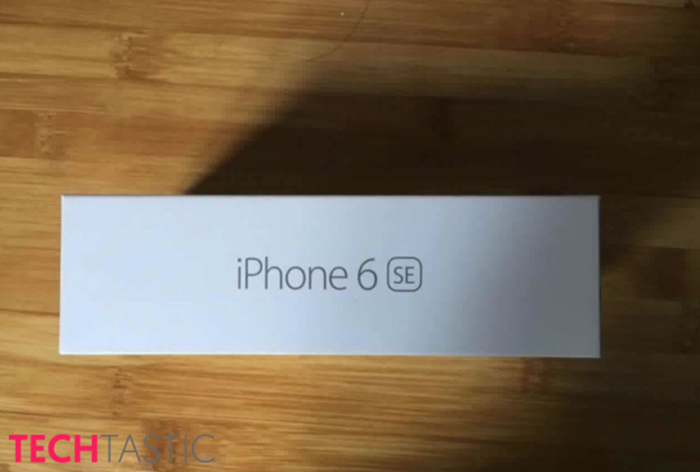 We know, we know, we've posted a lot of Apple iPhone 7 rumours but trust us, this one really got our attention and so should you. Since Apple has a habit of releasing a new model with number (like iPhone 5, 6, etc) and adding a 'S' after one year to that device, it's only natural that we can safely assume the upcoming one will be called iPhone 7, but is that really the case?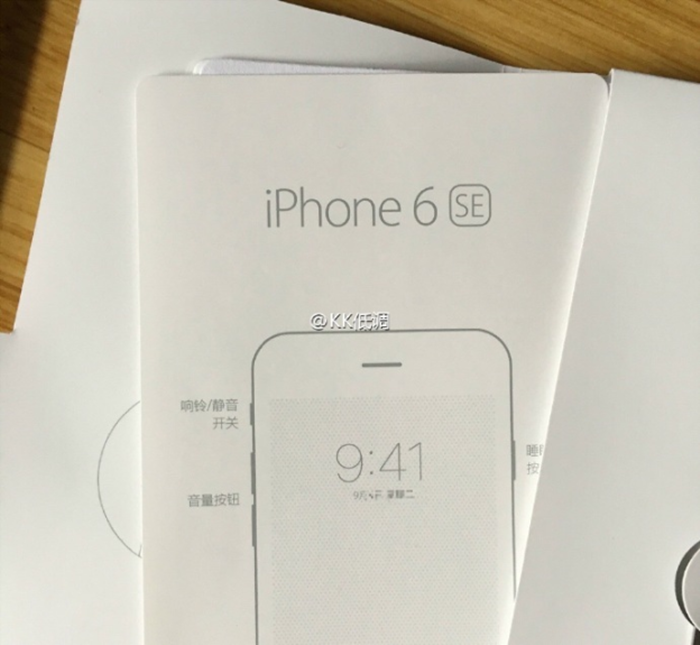 As you can see in the header cover above, the name iPhone 6se just sounds ridiculous, but we still can't rule out that possibility. Remember, next year is Apple's iPhone 10th Anniversary and reportedly to have a huge redesign. You may never know that they may want to save the name iPhone 7 for the year 2017; what's more, a lot of rumours circulating the upcoming iPhone won't have much changes except for the cameras and the absent headphone jack, it really sounds boring but what if they're right and that's where the iPhone 6se comes in?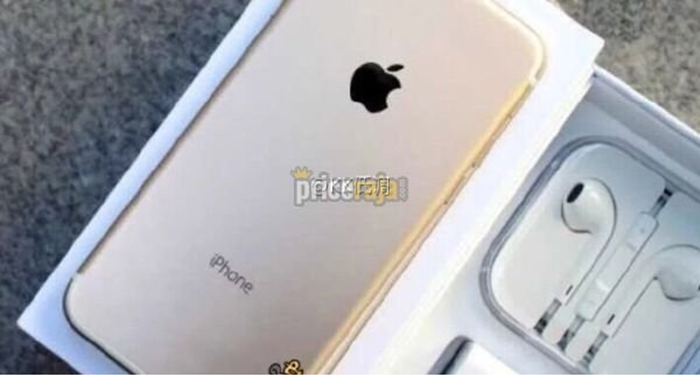 These images seem tricky, so we should take it with a grain of salt, also, an Apple blog is saying the pictures are probably fake so there's that, but this is by far the most amusing rumour we've read in awhile. Stay tuned for more news at Technave.com.
[Source]