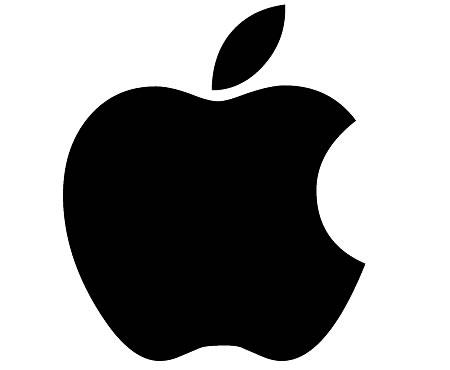 By now, you probably have read a 'berzillion' rumours about the Apple iPhone 7 and 7 Plus. Things like having the dual rear cameras, taking away the 3.5mm headphone jack, adding dual-SIM slots, a new kind of home-button touch interface, and the endless render concepts of the device. But knowing Wall Street Journal's reputation, you can count on their sources to be legitimate and the credibility of it. So what did WSJ report about the Apple's next flagship?
For starters, the WSJ reports Apple won't be adding many changes to the iPhone 7 and 7 Plus because it takes time for new technologies to be implemented. So the on and off rumour of the dual rear camera is probably not happening. Another major feature of the new home button touch interface won't be happening this year as well, perhaps Apple is saving that for next year's 10th anniversary with a curved OLED display with an embedded fingerprint sensor and reducing the bezel size.
Apple's last redesign happened two years ago and usually, the company would change once every two years. The upcoming iPhone for this year could possibly look similar to the iPhone 6s and 6s Plus. For the iPhone 7 and iPhone 7 Plus, they noted that the lack of a 3.5mm audio jack is one of the changes Apple is going to make and they plan to use Lightning connectors for both charging the battery and connecting the earpods/headphones; to solve the problem of wanting to use two functions at the same time, Apple plans to include a 3.5mm to Lightning adapter inside the retail box and a new 3.5mm EarPods should be included as well. The iPhone 7 and 7 Plus can potentially be made thinner by 1mm if the 3.5mm headphone jack is taken away, WSJ said.
Having said that, if Apple isn't going to introduce some new features then it's likely most customers would rather skip it and wait for next year. But what do you think? Are you going to skip it and wait for next year instead? Until then, stay tuned for more news at Technave.com!
[Source]