Rumours: Was Samsung Galaxy S8+ supposed to have dual rear cameras?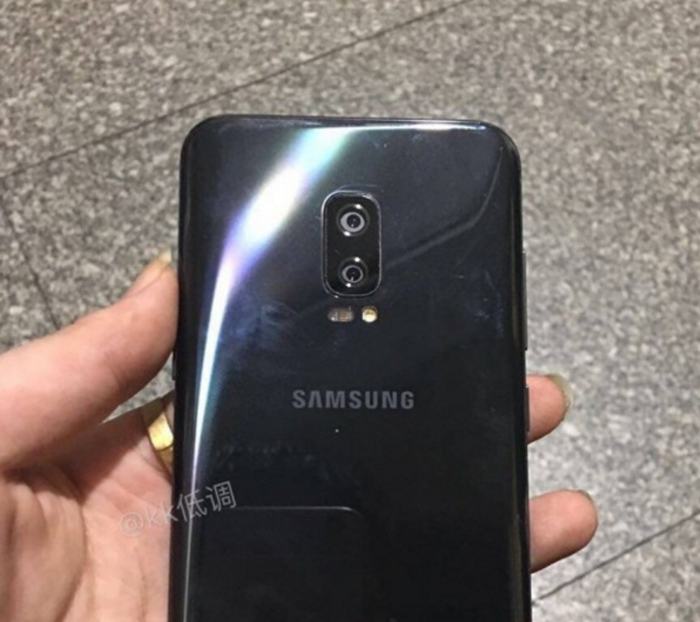 The Samsung Galaxy S8 and S8+ will be coming into Malaysia soon, but did you know that initially the flagships were suppose to have a pair of cameras on the back? This leaked image Samsung device seems to suggest so.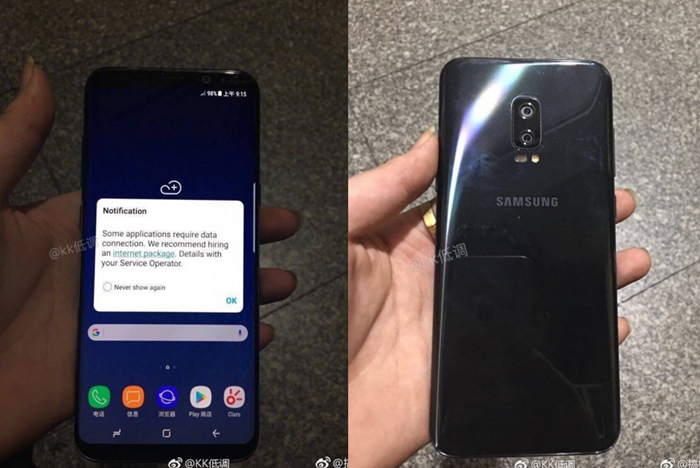 Due to the uprising popularity in using dual rear cameras, many thought Samsung would join the trend too but it didn't happen. However, that doesn't mean that Samsung didn't do any experiment on it. According to sources, the image that you're looking at now is the S8+ with dual cameras and missing a fingerprint sensor. We have some theories on this, the fingerprint sensor was probably embedded below the display but eventually it didn't happen on the final product as it was moved to the back. Could it be that the front fingerprint sensor was not working as well as they wanted to?
Another thought is that actually, this could be a prototype for the Galaxy Note 8 seeing how strikingly similar it is to the rendered concept we saw yesterday. Anyhow, having a set dual cameras behind will surely differentiate the two product lines. And whenever the Note 8 drops into the market, Samsung has plenty of time to test drive the Note 8.
So what do you think? Should Samsung actually follow the trend of dual cameras? Let us know in the comments below and stay tuned for more Samsung news at TechNave.com.
[Source]