Rumours: WeBe 20GB data and voice plan from RM8/month or Unlimited everything plan for RM80/month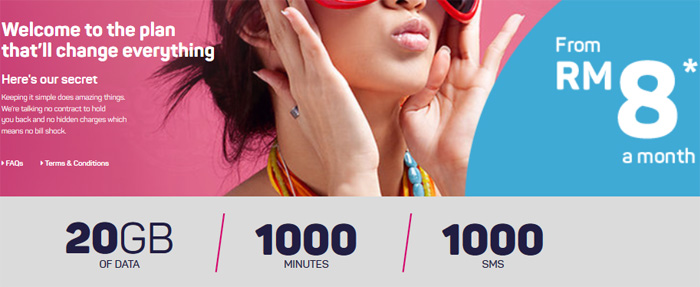 It seems that the signed agreements between Celcom, P1 and TM back in January are showing results. This collaboration may probably end up turning WeBe into a new mobile operator. Originally WeBe was just a community site for anyone to post a project that they want to have happened, then with enough WeBe community to back it, to then start receiving funds for their project.
From the leaked photos surfacing from popular local blogs and websites, it seems that WeBe will be offering 20GB of data, 1000 talk time minutes, and 1000 SMS for RM8/month. Best of all their unlimited plan will only cost RM80/month for unlimited 4g internet, unlimited SMS and unlimited phone calls.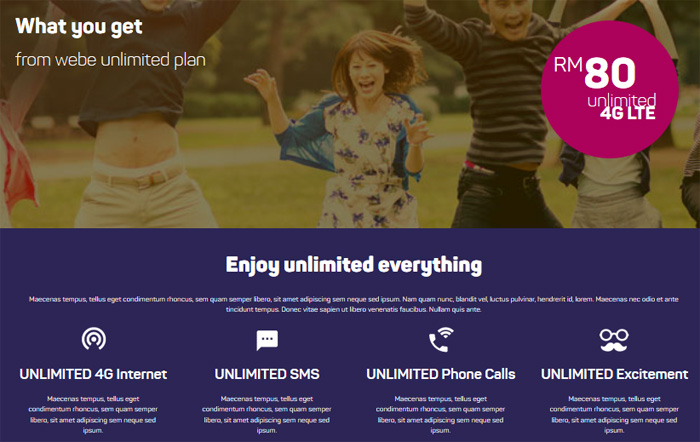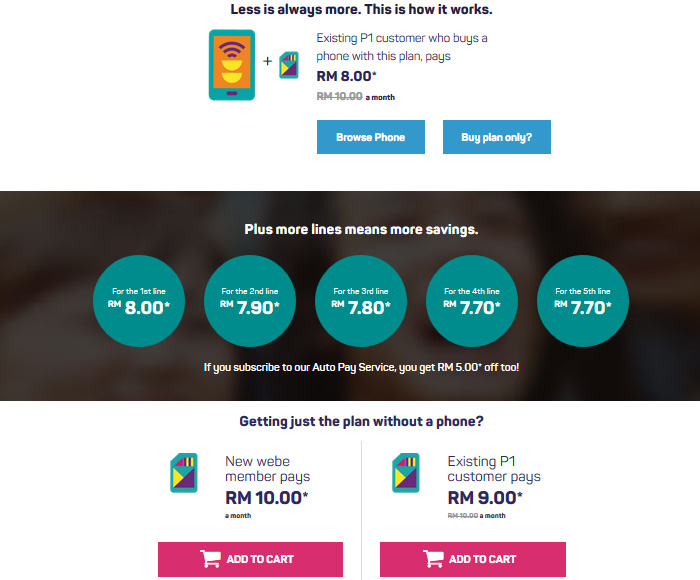 It also seems that WeBe will offer a phone with a plan package too. Although at the moment of writing this, we have no idea of what smartphones will be available to purchase in their phone plan. But nevertheless, for P1 existing customers, you can choose to grab the phone + plan for RM8/month. There is also the option of just getting the plan for RM9. For those who are not a P1 existing customer, you may need to pay RM10 for the plan.
You can also purchase extra lines under one account. Those additional lines will cost lesser and lesser each time you add them to your existing account. On top of that, you can share the unlimited plan (RM80) to up to 3 lines too. That sounds like a really good deal.

All in all, this is still pretty much a non-official news so take it with a pinch of salt. But if WeBe ends up using the Celcom backbone and with support from TM too, all these good deals might be possible for them. We have to wait until 13 April 2016 where P1 will be unveiling a secret of theirs to found out if its true. What secret? It will be most likely be about WeBe.