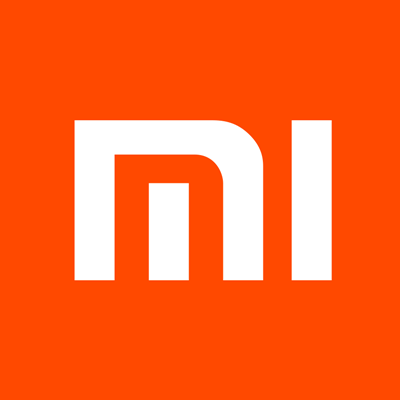 Xiaomi has been doing quite well this year, with two more phones planned in this second half of the year, their Xiaomi Redmi Note 3 is doing superbly well in Malaysia and not forgetting the Mi 5 gaining recognition globally. So what's Xiaomi's next plan for next year after they're done with 2016?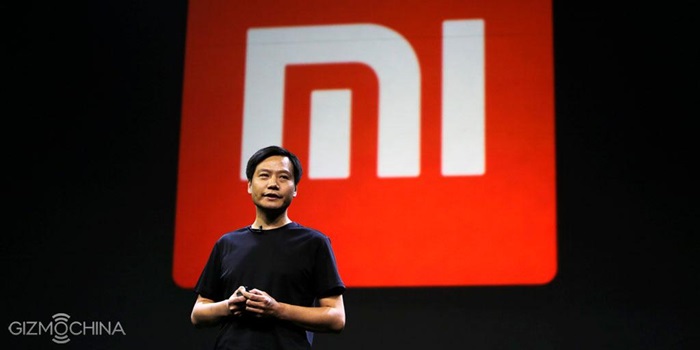 According to a report, Xiaomi CEO Lei Jun is scheduling to meet up with some Samsung Electronics executives in Seoul, South Korea. The purpose of the visit seems to indicate that Xiaomi is planning to form a partnership with Samsung for their smartphone component supply, to replace their flagship smartphones' IPS LCD display in the future since Samsung has one of the largest shares of OLED screen in the market. With this, it seems that Xiaomi is going to have a big change on their flagship using OLED screen.
Xiaomi is not alone in wanting to upgrade their smartphone, other Chinese companies like Huawei and Vivo are also rumoured to release curved edge smartphones. There is one particular phone dubbed as the "Mi Note Edge" could actually adopt the feature, but that remains to be seen. If not for the OLED display, then Xiaomi could be thinking of using Samsung's Exynos chipsets in the future. Exynos chipsets have gained good reputation over the years, the Exynos 8990 version is currently one of the best processors in the market and also found in Samsung Galaxy S7.
That being said, would this affect their cost-effective product tradition? Xiaomi has already stated that a high-end phone will come this year, maybe this is just the beginning but we should take this with a grain of salt. Until then, stay tuned for more news at Technave.com.
[Source]