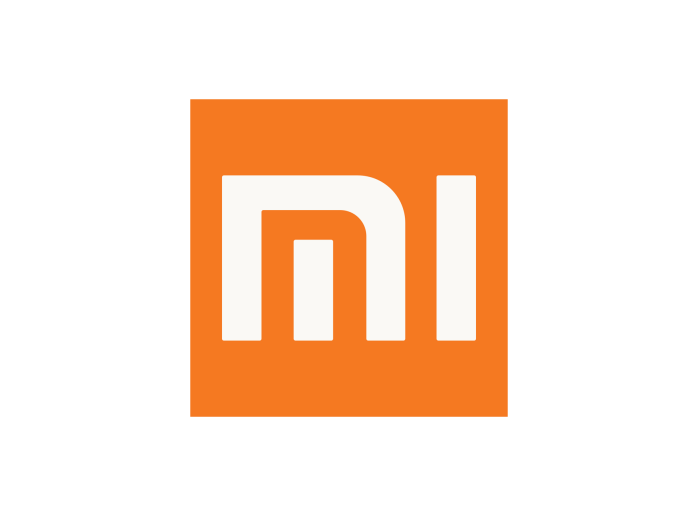 Xiaomi rumours are running strong for a past few weeks now, particularly the Xiaomi Mi 5s that we've been speculating with tech-specs, leaked images and even the supposedly reveal date on 27 September 2016. However, the latest news now is that there might not even be a Mi 5s, as spotted on a Chinese social media thread by the company.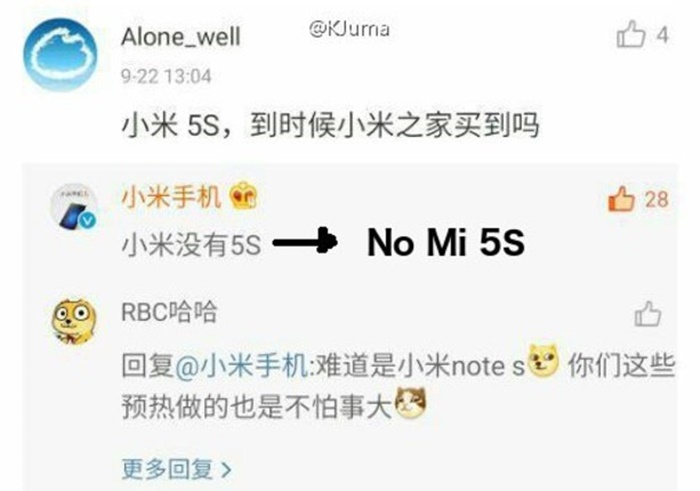 Alright, we will admit that the Mi 5s name is just a codename we (and the rest of the media outlets online) gave because it makes sense. But if it's not the Mi 5s, then what could it be? Well, maybe it could be a Mi Note S, and with the leaked specifications and all, it's quite likely that the device is going to be a phablet since it will feature a Snapdragon 821 chipset (quad-core CPU + Adreno 530 GPU), powered by 6GB of RAM, a 1080p display, a 16MP main camera (OIS, f/1.8 and laser focus) + 13MP camera for the front, a 3490 mAh battery and lastly, a Force Touch support feature. As for the price, it's said that it will have three different prices based on the internal storage, which are 64GB, 128GB and 256GB ROM.
So should it be called the Mi Note S or whatever, the announcement is just less than a week away. Stay tuned for more news at Technave.com.
[Source]