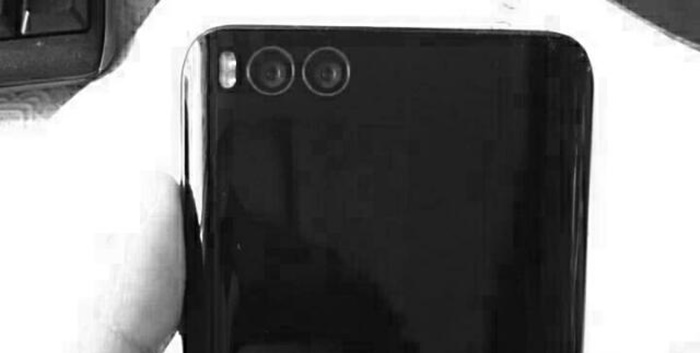 We sure have bee posting rumours about the Xiaomi Mi 6 for awhile now, but never about the Mi 6 Plus which has just been revealed on Weibo unofficially. This is probably the most clearest leaked image of the "real" device, showing us the dual rear cameras in all its glorious glossy glass body.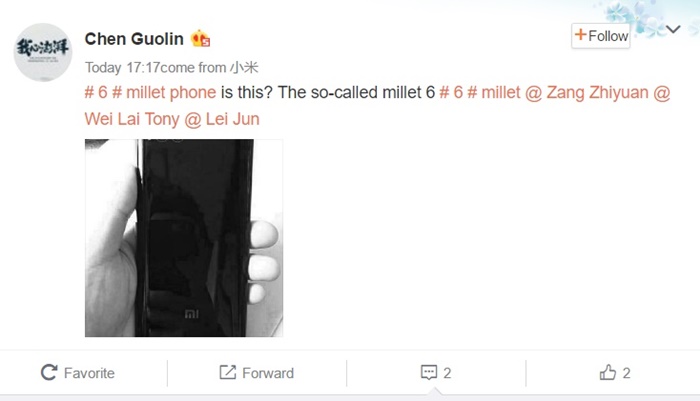 From the looks of it, the Mi 6 Plus design has a lot of similarities to the Mi 5, save for the dual rear cameras. And although nobody really said it's a Mi 6 Plus in the image above, the device looks too big for a standard one and it really looks like it fits the 5.7-inch rumour of the Mi 6 Plus. The Mi 6 is said to be just 5.15-inch, so it would look smaller on that person's hand.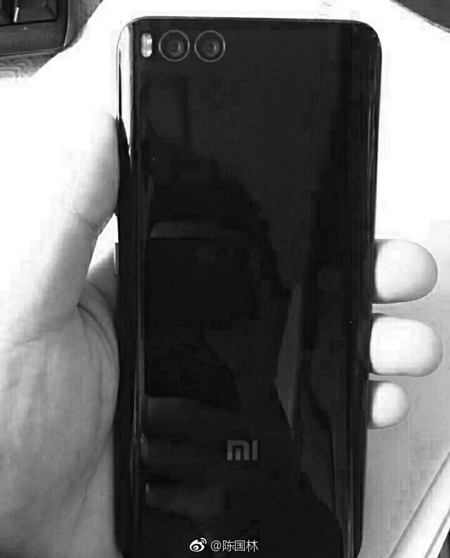 No word about the Mi 6 Plus' tech-specs yet, except the battery capacity will be bigger, same goes to the RAM and ROM, and it's said the front camera will be better too.
The scheduled release date for the Mi 6 and Mi 6 Plus is on May, but we shall see. Stay tuned for more Xiaomi news at TechNave.com.
[Source]