Rumours: Xiaomi Notebook tech specs and price leaked?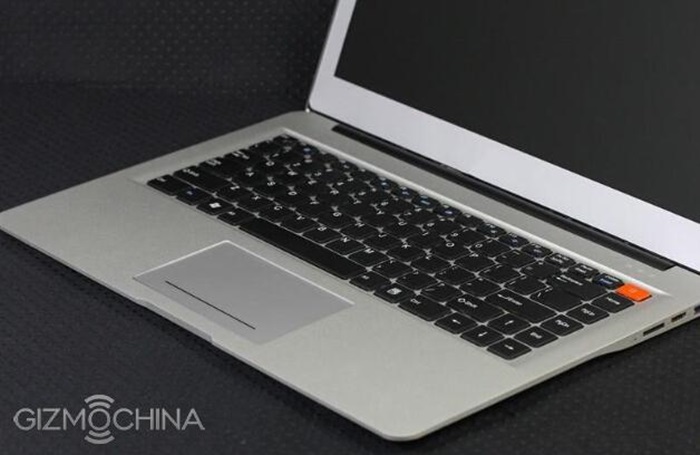 A Xiaomi Notebook? Yes, you read that right. The Xiaomi Notebook has piqued some interest and it's rumoured that it can rival Apple and Dell with its high-end specs. Speculations say the notebook design might be in fullmetal similar to the Apple Macbook, and here are the tech specs of what we've found so far:-
4th Generation Intel Core i7 processor
8GB RAM
2GB Memory capacity
15.6-inch with 1920×1080 resolution
NVIDIA GeForce GTX 760M graphics chip
Linux OS
CNY 2999 (RM1990.51)
In addition, it was reported that the notebook may start shipping from April 2016. There are also previous reports stating that there might be two variants, a 12.5-inch display and a 13.3-inch display, but the latest rumour (which is this one) says otherwise (15.6-inch). Whichever may be true, one thing for certain is the notebook would probably have LED backlight which is quite common for laptops nowadays.
Lastly, it's also interesting to see Xiaomi using Linux OS as opposed to Windows but at the moment there's no official statement from Xiaomi. Until then, sit tight and we will keep a lookout on this intriguing news.