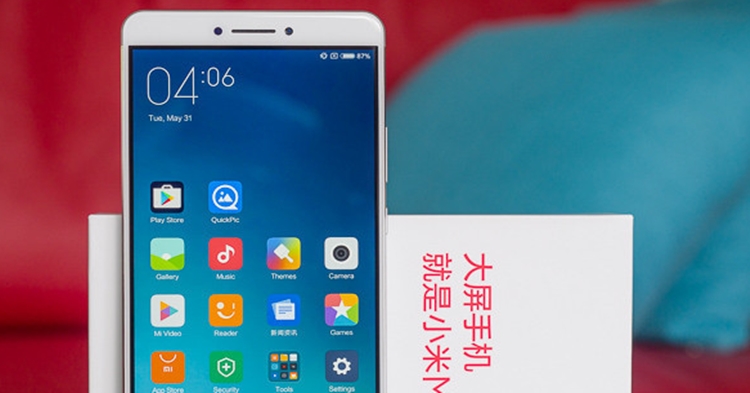 Chinese tech giants Xiaomi has been hard at work it seems as they are gearing up to announce the largest phone by far in 2017, the Xiaomi Mi Max 2.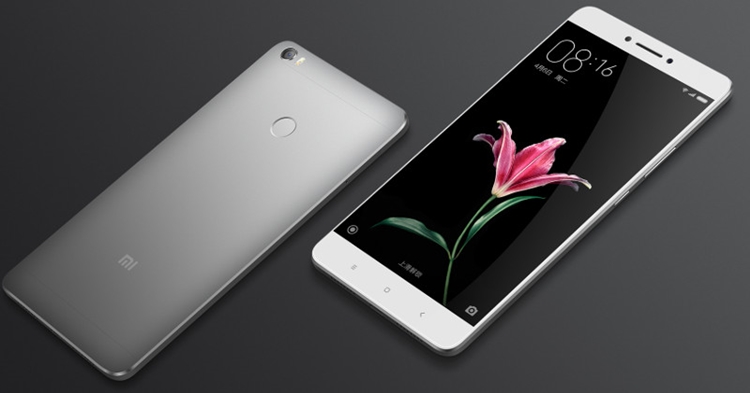 The phablet/phone device will be featuring a gigantic 6.44-inch screen and powered by an equally large 5000 mAh battery. The phone is expected to have a price tag much lower than the Xiaomi Mi 6 and may be packing a Snapdragon 625 or a Snapdragon 660 processor.
Officially, the phone is set to be released on 25 May 2017 in China. Any juicy details will just have to wait until then.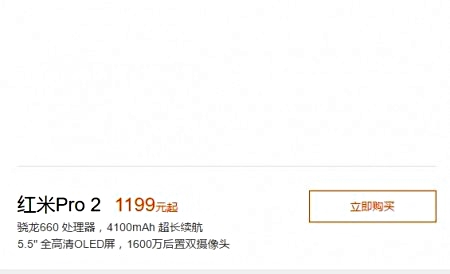 On a side note, another Xiaomi device has been spotted lurking around the internet. The Xiaomi Redmi Pro 2 page went live on the official website for a mere minutes before it was mysteriously pulled down. However, a screenshot was taken before its removal and it reveals some key specs.
The upcoming Xiaomi Redmi Pro 2 may come with a Snapdragon 660 processor, a 5.5-inch AMOLED display, a 16MP dual-camera setup and lastly a 4100 mAh battery. A price was also listed on the page for around $174 (~RM750) but it did not mention which version of the device the price is for.
With all that said it would seem that Xiaomi fans will have a lot to look forward to these comings weeks but please remember that these are still speculations and should be taken with a grain of salt. No Malaysian release dates or official pricings has been metioned yet but please stay tuned to TechNave.com for the latest tech news and updates.