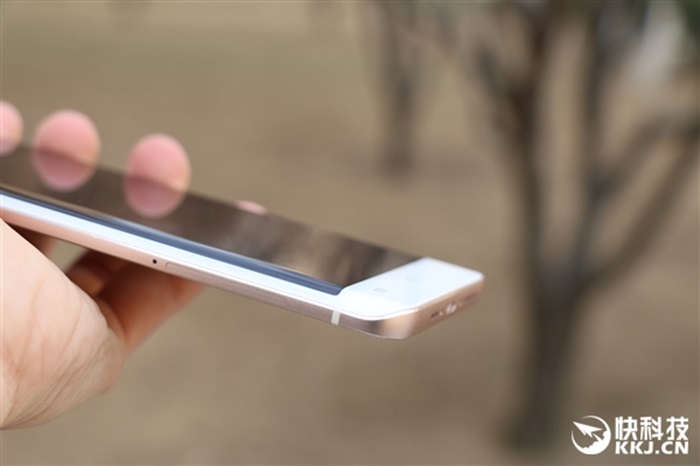 Is Vivo Xplay 5 curved screen setting a trend in China?
With Xiaomi Mi 5 enjoying its success and the Mi 5 Pro edition confirmed by a Xiaomi Executive, we got ourselves a leak that a Mi 5S which is an updated version of the Mi 5 is said to carry a curved display, at least according to an insider from MochaRQ.
According to MochaRQ, the Mi 5S will have a different screen size, 3D Touch, Ultrasonic Fingerprint Sensor and dual-lens camera, coming this August. In addition, MochaRQ also claimed that the company is planning to release a Mi Note 2, a phablet flagship that is expected to feature a Snapdragon 820 chipset, 5.7-inch 1080p display and all the goods that were mentioned above, along with a ceramic body.
Lastly, it seems that the two devices won't carry curves on both sides of the display but one only just like the Samsung Galaxy Note Edge. What do you think of this rumour? Stay tuned for more news at Technave.com!
[Source]