Rumours: Xiaomi's next phone will be a 6.4 inch display phablet known as the Xiaomi Max?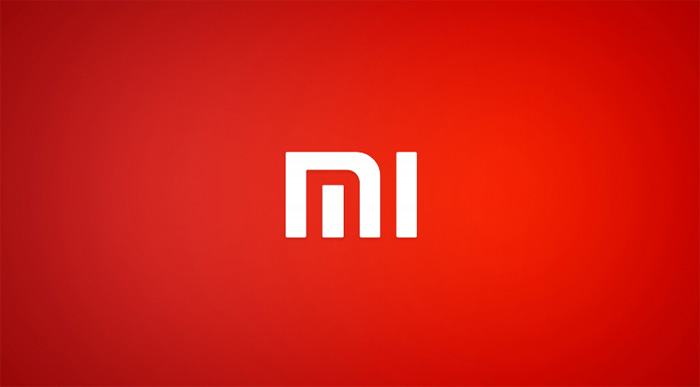 In the near future, we should be able to expect a new phablet phone by Xiaomi with a screen size of 6.4 inches that may be named the Xiaomi Max. Before this, Xiaomi ran an online voting poll asking the Xiaomi community to vote on which name they would prefer for Xiaomi's next phone, and of course the Xiaomi Max ended up receiving the most votes. Now returning to today's topic, leaked photos of the Xiaomi Max front panel were scattered all over tech blogs yesterday.
The front panel features a massive 6.4-inch display, capacitive buttons at the bottom and compact side bezels. A physical home button is nowhere to be found, and that means if there is going to be a fingerprint scanner it might be made available at the back like the Redmi Note 3.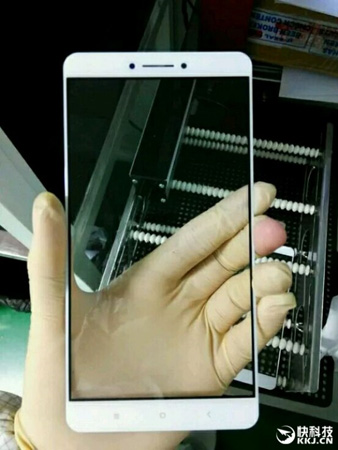 Not much information was available in regards to its specifications or tech specs. But from what we have found so far, the Xiaomi Max will feature a Quad HD resolution of 1440x2560, Snapdragon 820 processor plus the Adreno 530 GPU. There is no confirmation on Malaysia release dates as well, but referring from the source, it seems to be hinting the month of May. We will be keeping alert on any more related news in regards to the Xiaomi upcoming phablet phone but, in the meantime, you can also check out our Xiaomi Redmi Note 3 unboxing video to kill some time.