Rumours: ZTE Axon 7 will have great audio experience – at least according to their teaser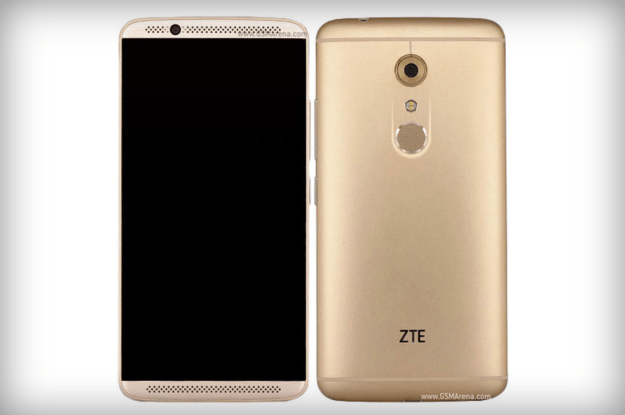 We have talked about the upcoming ZTE flagship, the Axon 7 before. We can expect flagship-level performance and build from the device, and according to a teaser video we spotted online, its slated to have great sound too.
If you listen closely to the piano music, at the end you will notice that the music was being played back through the smartphone's speakers. SOunds impressive online, but we will reserve judgement until we have it in our hands. We can expect good sound though, thanks to the audio DSP codec AK4961 from AKM that will be used in the Axon 7.
Apart from the audio quality, we may see more VR being pushed by ZTE for the Axon 7 launch as well. We will be waiting with bated breath for more information from their launch, which is happening this May 26th.
[Source]
ZTE Axon 7 Specs & Price >